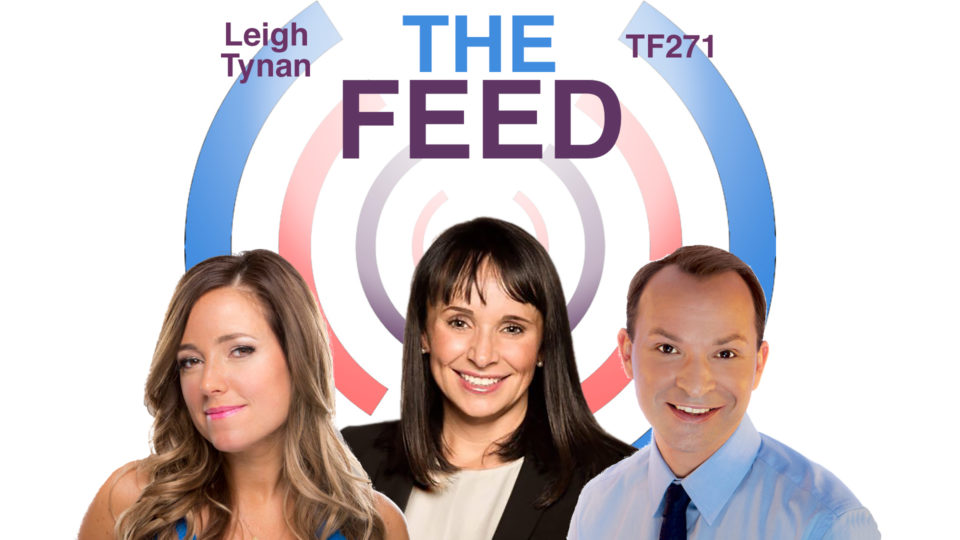 #TheFeed: TELUS; HALT AI; & GadgetMatch
TF271: Leigh Tynan, cybersecurity expert and director of TELUS Online Security, joins us to share some tips and tricks to ensure your data and identities are better protected. Plus, we talk to Parham Aarabi, technical co-founder of HALT AI, about their focus on artificial intelligence validation and testing to ensure algorithms work on — and for — everyone. Also, our favorite gadget expert, Michael Josh from GadgetMatch, shares the details from Samsung's newest releases. In Socially Speaking, we debate the relevance of Twitter during election season.
This episode of #TheFeed is powered by TP-Link. TP-Link routers and technology can remove wireless pain points in your home, so you have better performance for working, streaming, and gaming.