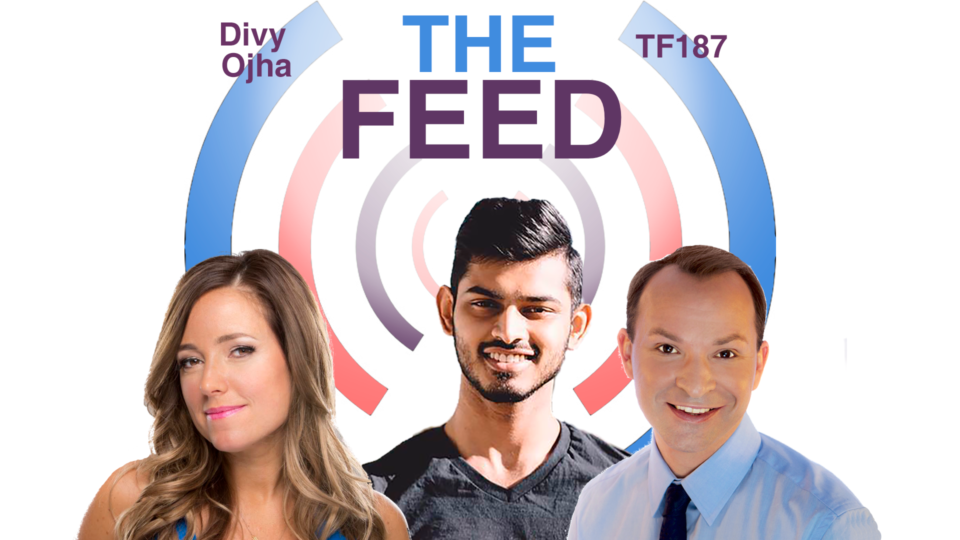 #TheFeed: Telus Pitch; FoodFund; & Squad
TF187: We're joined by the winner of the $100,000 Telus Pitch, Divy Ojha, who shares how his company, FoodFund, partners with local farmers to sell produce at a discount when it doesn't meet the cosmetic standards of major grocery chains. Plus, we have Esther Crawford from the app, Squad, which lets you hang out with friends in real time and share what is on your screen. Also, Mark Kaufman from Mashable chats about his latest article based on the UN report of the 7 lessons we need to learn to save the planet. In Socially Speaking, we recognize what was old is new again. Are we truly innovating or are we just regurgitating old ideas?

---
Listen to the episode through the Podbean player above, subscribe to The Feed on iTunes, or tune in to SiriusXM to hear us on-air Saturdays and Sundays on Channel 167. Please fill out our contact form for any advertising inquiries.