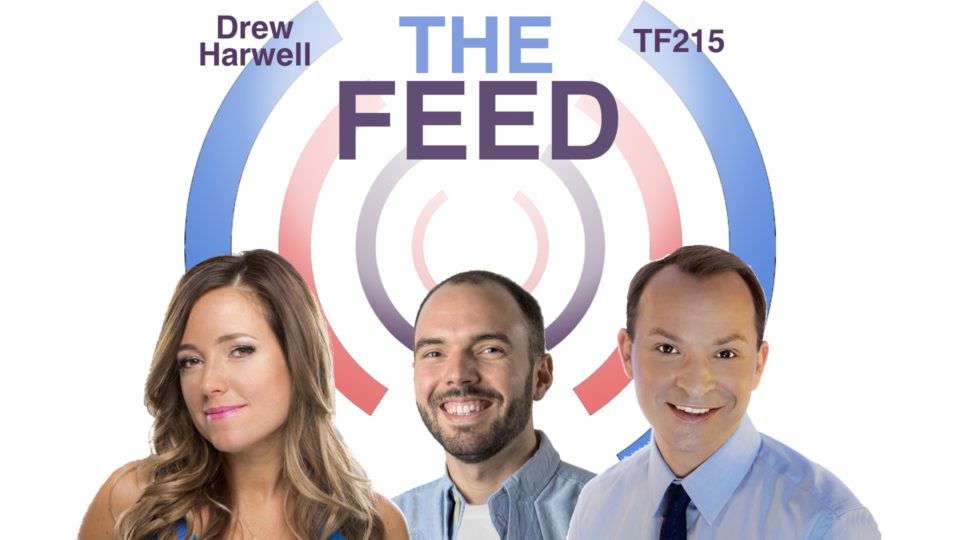 #TheFeed: Temperature Measuring; Diagnostic Apps; & Canada's Ocean Supercluster
TF215: How can temperature-measuring cameras assist in detecting the coronavirus? Drew Harwell from the Washington Post joins us to explain. Plus, we talk to Landon Downs, co-founder and President of 1QBit; the artificial intelligence tool that can diagnose lung abnormalities. Also, we find out more about Canada's Ocean Supercluster's new accelerated ocean solutions program from their CEO, Kendra MacDonald. The program aims to help keep the ocean sector afloat during the current economic downturn. In Socially Speaking, we discuss how companies like Twitter are keeping employees working from home permanently and what that looks like.
---
Listen to the episode through the Podbean player above, subscribe to The Feed on iTunes, or tune in to SiriusXM to hear us on-air Saturdays and Sundays on Channel 167. Please fill out our contact form for any advertising inquiries.