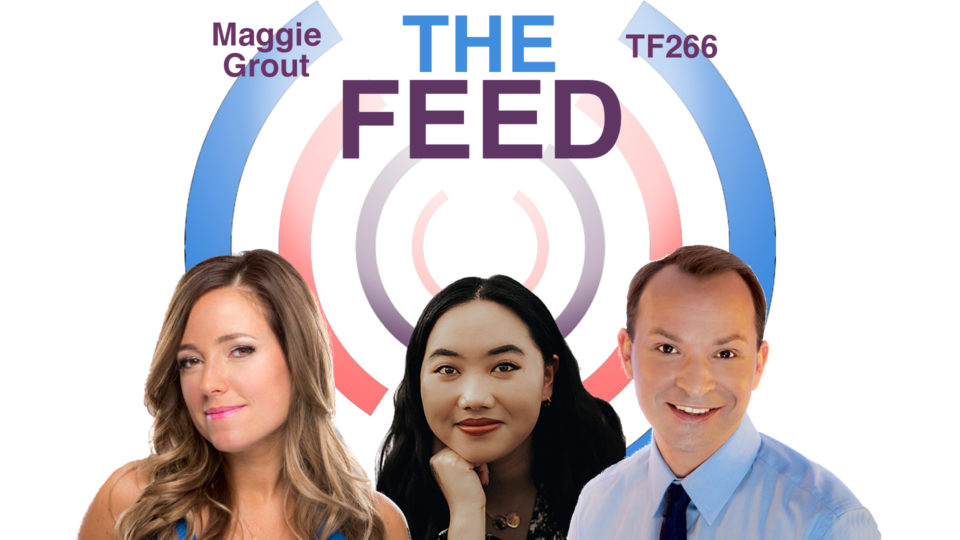 #TheFeed: Thinking Huts; Orbite; & WhereIsMyTransport
TF266: Maggie Grout is on a mission to build schools out of 3-D printed material through her nonprofit company, Thinking Huts. She joins us to share how this technology is helping decrease construction time from months to days for millions of displaced students in underprivileged communities around the world. Plus, we talk to the co-founder of Orbite, Jason Andrews, about the space camps and training programs they offer to prepare everyday people for this form of transportation. Also, Devin de Vries, CEO of WhereIsMyTransport, joins us to discuss how they compile information on the whereabouts of the routes of informally-run public transportation like tuk-tuks and rickshaws. In Socially Speaking, we debate whether we will ever see a flying car in our lifetimes.
This episode of #TheFeed is powered by TP-Link. TP-Link routers and technology can remove wireless pain points in your home, so you have better performance for working, streaming, and gaming.