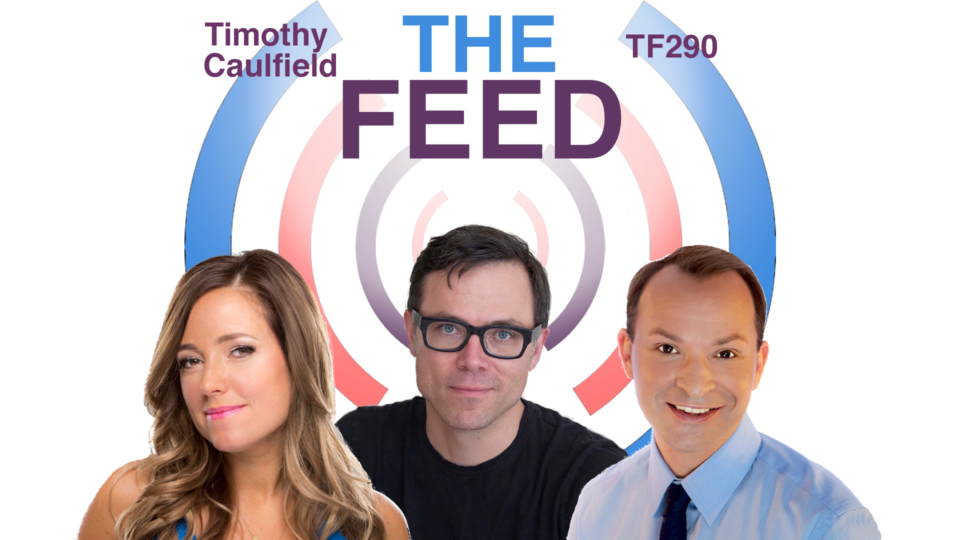 #TheFeed: Timothy Caulfield; Debbie Travis; & Willful
TF290:We have Canada Research Chair of Health Law and Policy at the University of Alberta, Timothy Caulfield, to discuss the infamous Spotify letter urging a crackdown on misinformation about COVID19, with particular focus on The Joe Rogan Experience. Plus, home design expert and international star, Debbie Travis, shares her joy as she discusses her new book, Joy: Life Lessons from a Tuscan Villa. Also, we question why we don't prioritize the important process of end-of-life planning. CEO and co-founder of Willful, Erin Bury, explains why, including how they are making estate planning affordable, easy and convenient. In Socially Speaking, we discuss the latest pandemic craze, Wordle. What is it about the game that unifies us?
This episode of #TheFeed is brought to you by Norton.