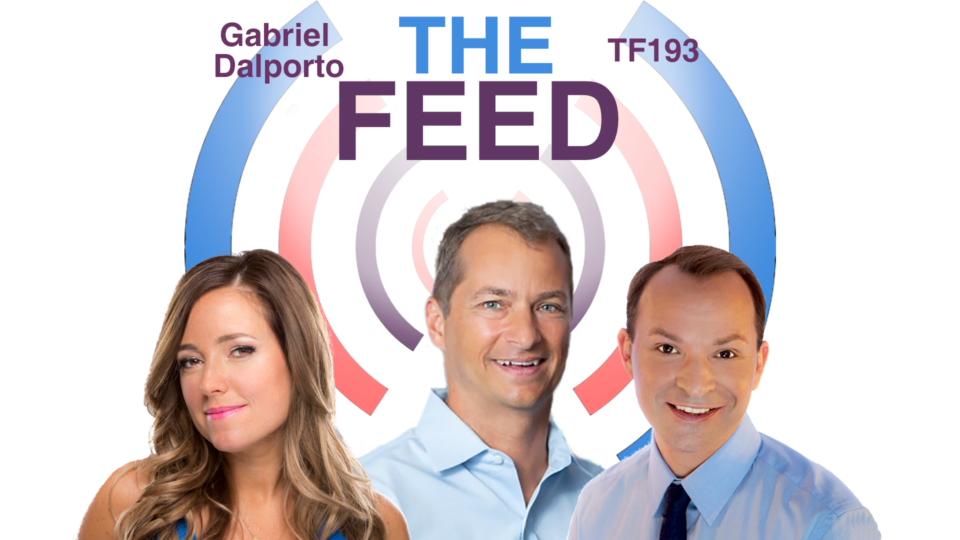 #TheFeed: Udacity; MuDD Architects; & Volvo Canada
TF193: We talk about the future of online learning with Udacity CEO, Gabe Dalporto, with their commitment to giving away free introduction training courses. Plus, Matt Girgis, Managing Director at Volvo Canada, gives us all the details on their first fully-electric car. Also, we talk to Stephanie Chaltiel from MuDD Architects on the smarter way to build by using new technologies and old construction techniques. In Socially Speaking, we chat about politics and the rise of fake news during an election, including the false information from a Buffalo website that is having an effect on the Canadian Federal Election.
---
Listen to the episode through the Podbean player above, subscribe to The Feed on iTunes, or tune in to SiriusXM to hear us on-air Saturdays and Sundays on Channel 167. Please fill out our contact form for any advertising inquiries.