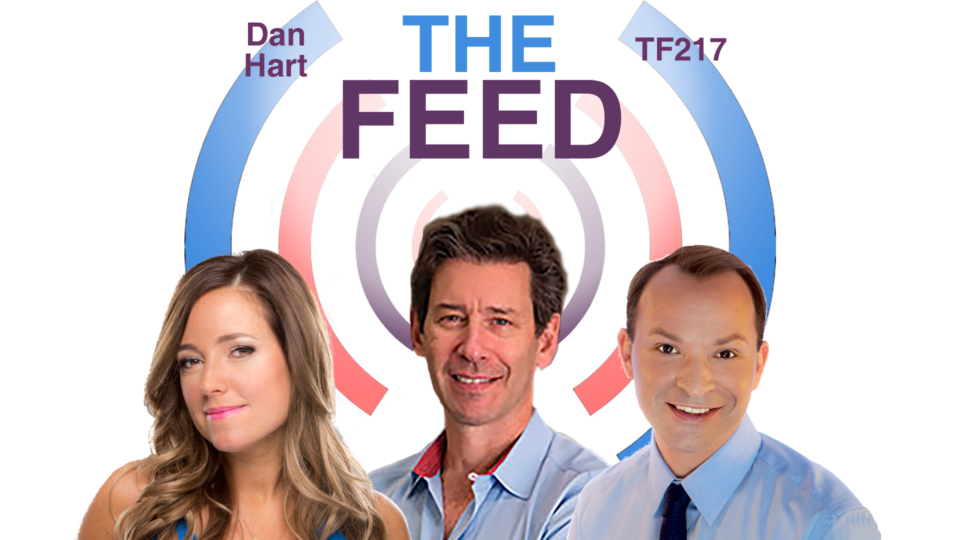 #TheFeed: Virgin Orbit; PathSpot; & Chief
TF217: We dive into the race for space with Virgin Orbit's President & CEO, Dan Hart. Plus, CEO and Co-founder of PathSpot, Christine Schindler, on their hand-washing scanner that indicates if your hands are clean. Also, we have Chief's CEO, Carolyn Childers, on the social network focused on furthering women in leadership positions. In Socially Speaking, we talk about the jobs that robots are taking over in agriculture and other industries.
---
Listen to the episode through the Podbean player above, subscribe to The Feed on iTunes, or tune in to SiriusXM to hear us on-air Saturdays and Sundays on Channel 167. Please fill out our contact form for any advertising inquiries.