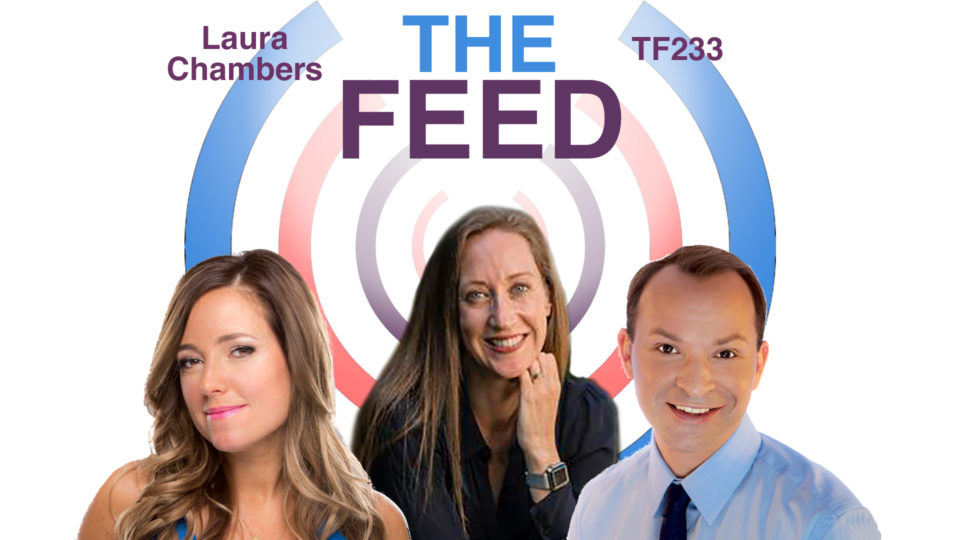 #TheFeed: Virtual Training; PitchMe; & Willow
TF233: Steve DiPaola, Professor at the School of Interactive Arts & Technology at Simon Fraser University, discusses training healthcare workers in correct PPE use via advanced virtual training simulations. Plus, PitchMe CEO and co-founder, Dina Bayasanova, is swapping traditional resumés for AI matching based on an applicant's soft and professional skills. Also, we have Laura Chambers, CEO of Willow, reveal how their wearable breast pump makes pumping more efficient while providing added comfort and dignity to its users. In Socially Speaking, we question if Google Meet will be the death of Zoom.
---
Listen to the episode through the Podbean player above, subscribe to The Feed on iTunes, or tune in to SiriusXM to hear us on-air Saturdays and Sundays on Channel 167. Please fill out our contact form for any advertising inquiries.