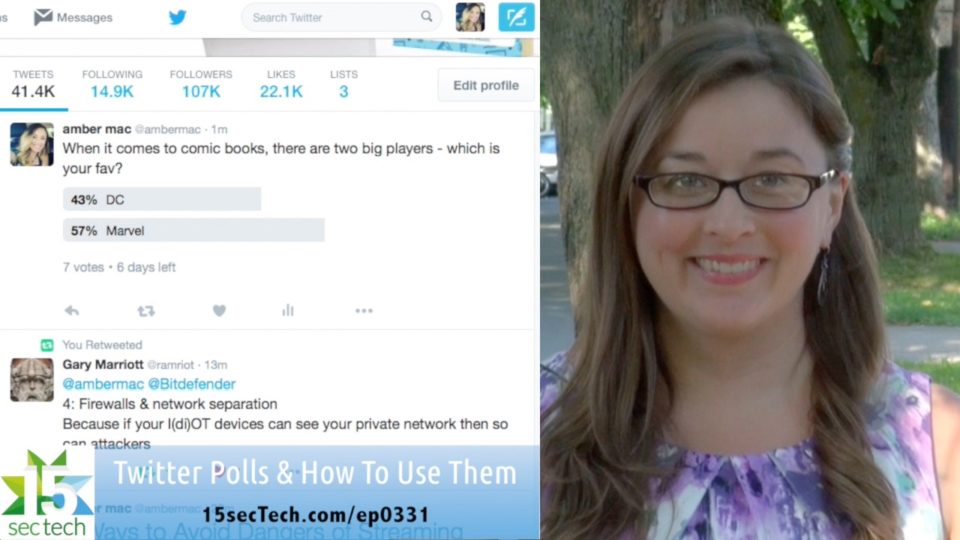 Twitter Polls & How To Use Them
Twitter Polls have been around a little while but a lot of people don't realize exactly what they can do and how easy they are to implement. A Twitter Poll is a special type of tweet that presents 2-4 options that any Twitter user can vote on anonymously. This is very important: that you voted and how you voted are shared with no one. The amount of time remaining in any Twitter Poll is displayed beneath the poll choices, and you can set time limits from 5 minutes to 7 days, with the default being 1 day.


You can create a Twitter Poll on Twitter.com or through the Twitter app on iOS or Android by…
Click whatever you need to start composing a tweet.
Tap the Add Poll icon (see image at top right of this list)).
Type your poll question of up to 116 characters into the compose box.
Add each of your up to 25-character long poll answer options in the Choice boxes below.
Set the duration (if you want it other than the default of 1 day).
Click Tweet to post your poll.
…Just check out the video below to see how easy it is! -Lara Killian