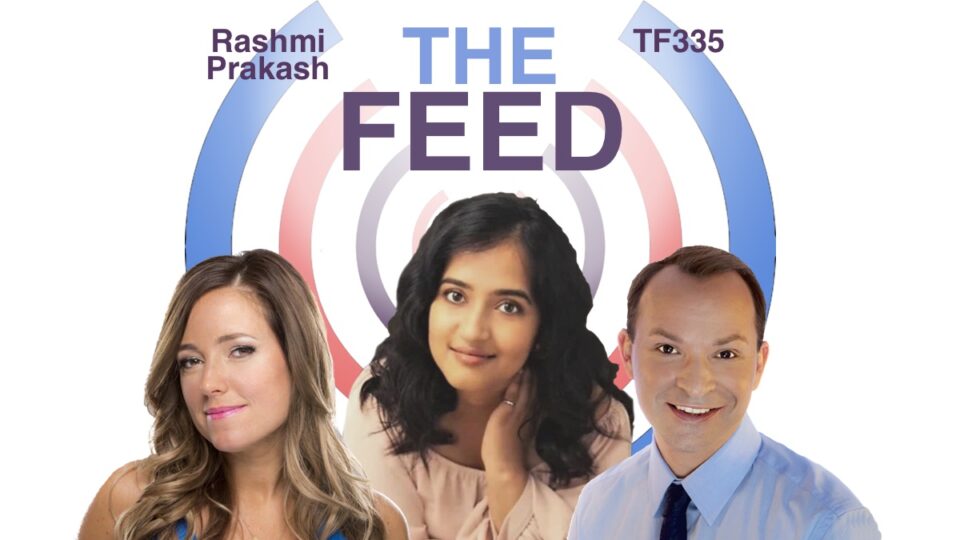 #TheFeed: Unpacking FemTech Opportunities & Challenges in 2023
by Amber Mac on March 7, 2023
TF335: It can take 500-800 years for a regular sanitary pad to degrade! We talk to to Rashmi Prakash, Co-founder of Aruna Revolution Health, about their compostable menstrual pad. We also have Rachel Bartholomew, Founder and CEO of Hyivy, sharing how their smart pelvic rehab system can help the one-in-three women who suffer from pelvic health issues.
Did you know that 60-70% of IVF cycles are unsuccessful? The process can be expensive and emotionally difficult. Christy Prada, CEO of Future Fertility, talks about how patients can make better-informed decisions using AI to measure egg quality. We also chat with Nixit Founder, Rachael Newton, and her mission to educate people about menstrual health and empower them to make the right period product choices. Finally, in Socially Speaking, we talk about women's health in general and what funding is in place for this important cause.
Listen to the episode through the Podbean player above, subscribe to The Feed on iTunes, or tune in to SiriusXM to hear us on-air Saturdays and Sundays on Channel 167. Please fill out our contact form for any advertising inquiries.