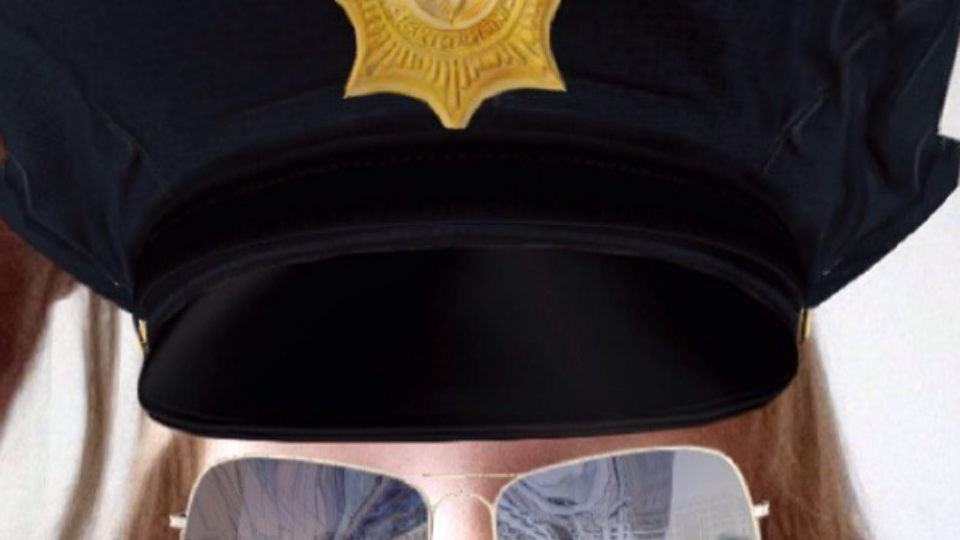 12 Instagram Rules to Keep Your Kids Safe This Summer
I recently ran a contest in my weekly newsletter asking parents to share their online safety rules.  Sam Title, CEO of The Coffice, emailed me his family's 12 Instagram guidelines.  He created this document to steer his 13-year-old daughter in the right direction.  In Outsmarting Your Kids Online, we talk a lot about how establishing set guidelines is the first step to keeping children of all ages safe on the Internet.
Thank you Sam for sharing your family's thoughtful Instagram contract.
The Rules: Please consider this your social media probation. It's a chance to learn about what is appropriate and inappropriate online conduct. We (your parents) will monitor your account for your safety and our peace of mind.
1. Remember that everything you say/post online is forever. Think before you post. If in doubt, ask us. Please.
2. If you are in doubt about anything related to Instagram (or generally online), you are strongly encouraged to ask us or talk to us about anything.
3. Because you're using your full name as your account, your profile photo may not show your full face or any other physically identifiable feature.
4. When someone else's Instagram choices are questionable or objectionable to you, please talk to us before you respond. We want to help you.
5. Privacy settings must be on/location settings must be turned off at all times. All follower requests must be from people you (or your parents) know personally. If in doubt, ask us or reject their requests. If they are unknown and previously rejected, but persistent about following you, you may block them without hesitation and with our full support.
6. For the time being, you may not follow (or accept as your followers) anyone who isn't a personal connection — this includes celebrities, companies, brands, products, etc.
7. You may not post any of the following: – sister, parents, grandparents, aunts/uncles, cousins (unless they have Instagram accounts or have given you their consent…except for your sister) – anyone without an Instagram account (without their consent) – anyone who doesn't know the photo will be on Instagram – personally identifiable information: locations/addresses, home, school (name/grade/teachers), extracurricular activities – bathroom/change room/locker room interiors — empty or not
8. Be aware of general photo/video composition. Make sure there is nothing showing where you go/what you do (e.g., names/logos on clothing, books or other items. These include school, extracurricular activities, camp, work, public transit routes, street names, house numbers.
9. You and your followers must be clothed appropriately at all times in all photos/videos. No bathing suits or other clothing considered too revealing. This goes for your female and male followers. (If in doubt: WWDS? What Would Dad Say?)
10. We understand you're a teen, but please choose your language, wording and hashtags very wisely before you post anything.
11. If someone asks you to change or delete a photo or hashtag or other text, you must do it immediately.
12. You are not to engage in or be a part of any negative behaviour. If someone else starts up with you online or attempts to bring you into something negative, you are to talk to us immediately…as soon as it starts. We'll talk about it first.
Sam Title, CEO of The Coffice