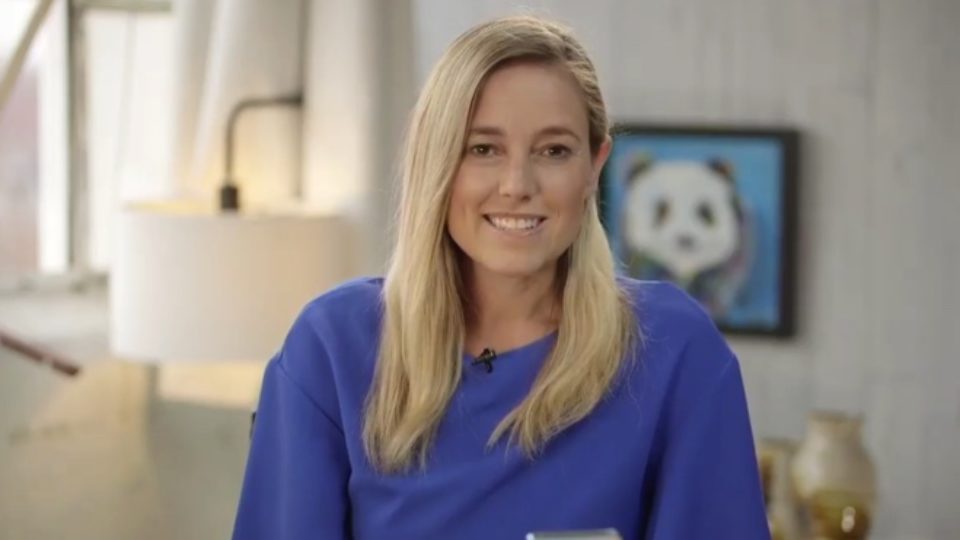 4 Apps & Tips to De-Stress at Home
Presented by GROHE Canada.
I can't imagine going through this pandemic without technology. It can help us to stay connected, add structure to our days, and provide helpful de-stressing activities. If you're struggling to find moments of calm during this chaotic and uncharted time, take a deep breath and check out some of these tools.

Headspace
Minding our mental health is a crucial part of dealing with stress. The Headspace app, which will help you learn how to meditate, claims that your outlook can change with just a few minutes of practice each day. The app features a number of different meditation tools, including a section specifically designed to help teach children this valuable de-stressing technique. Headspace has made a free version available to users during this period where meditation may be an extra useful tool for minding our stress levels.

Streaks
Available for Apple Watch, iPhone, iPad, and Mac, this iOS app is designed to help you build healthy habits. Gone is our ability to accomplish 30 or 40 task a day. Now, 5 or 10 tasks is a much more reasonable goal to set for implementing a daily routine. Streaks provides up to 12 different categories for goal-setting, including activities like walking the dog, meditating, or cooking a meal, and tracks how many times you are able to commit to that habit. By creating positive habits, we can add the comfort of structure and schedule to our days.

Sleep Cycle
Sleep hygiene is an important part of developing healthy habits. Available for iOS and Android devices, Sleep Cycle includes a sleep coach, alarms, and snore detection. The app uses an accelerometer to track your sleeping patterns to determine how you're sleeping at night, and how to improve your bedtime routine. It's available free for the short term to help users sleep better through these stressful times.

Staying Connected
The importance of staying connected now, while many of our loved ones are physically out of reach, is a vital component to dealing with stress. Social connection to family and friends doesn't have to be complicated. Consider the tools that the people you're chatting with are already using like FaceTime, Google Hangouts, or Google Nest Hub. We're fortunate to live in a time where we can see each other's faces with the touch of a screen. Just find the app that fits best for your loved ones and check in with one another as often as you need.