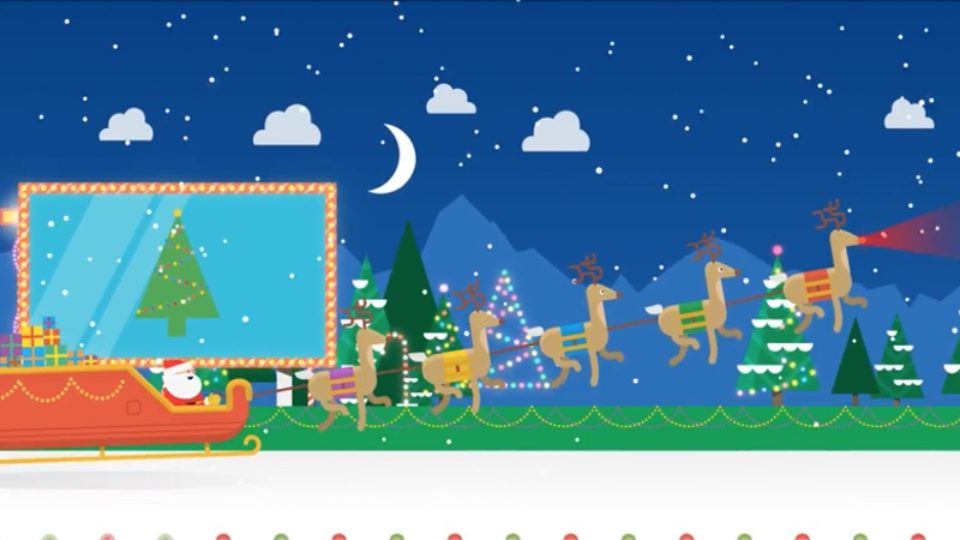 5 Best Santa Tracking Apps for 2016
by Amber Mac on December 23, 2016
When I was a little girl growing up in rural Prince Edward Island, I remember cozying up to the radio on Christmas Eve to track Santa's world wide tour. Today, kids have a number of ways to stay on top of the jolly fellow's whereabouts that include space satellites, live streaming, and lots more tech.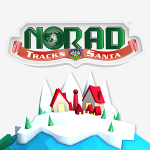 NORAD Santa (Web, iOS, Android, Windows – Free)
Since 1955, the North American Aerospace Defense Command (NORAD) has been keeping families busy tracking Santa on December 24th. The site and app has a countdown clock and a number of games, but the real magic occurs when the sled leaves the North Pole. NORAD Santa is available in multiple languages, including English, French, and Italian.  Plus, as you can see below, you can put a map or tracker on your site for the big day.
Google Santa Tracker (Web, Android – Free)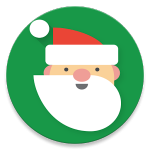 The newer kid on the Santa tracking block is search engine giant Google. The web and app versions of this service include a countdown calendar with daily digital activities, includes tools to teach kids how to code, educational content to teach kids about the holidays, and lots more. Plus, of course, on December 24th start tracking Santa thanks to Google's mapping expertise. If you're so inclined, there is a Chrome extension that will let you stay on top of the gift-giving route in your browser.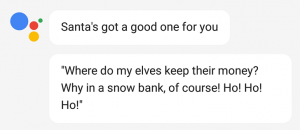 Google Assistant (Free on some Google devices / products)
If you have Google Home, Google Allo (messaging app), or a Pixel phone, Google Assistant has some holiday tricks. To impress your kids, simply use Assistant to ask Google about Santa's location. Assistant will also tell holiday jokes. Just say "Tell me a Santa joke," and hear the humor.
Reroute Santa (Web app – Free)

If you're traveling this holiday season, don't forget to tell Santa where you are heading. Don't worry, even if it's Christmas eve, you can still use the web tool. With Reroute Santa, so he can adjust his route. Simply enter your name, your current city, and where you'll be on Christmas day. Santa will send your child a letter that includes a message such as, "Santa Claus here. Thanks for telling us where you'll be for the holidays! Now we know just where to deliver your presents. Rudolph, my Chief Flight Officer, tells me that Reindeer GPS works everywhere."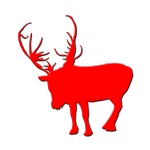 Reindeer Cam (iOS, Android – $1.99)
This live streaming web tool has been around for a few years. It's a real-life look at Santa's reindeer, which are eating and resting in preparation for their big flight. The best part about this app is that you can see Santa feeding these festive animals, just tune in during one of the following times through December 24th. Submit your kid's name to the service to see it on the live feed ticker or share a story that Santa could read on air.
APPEARANCES (through December 24th)
Monday through Friday:
PST (Pacific) – 8AM, 3PM & 6PM
MST (Mountain) – 9AM, 4PM & 7PM
CST (Central) – 10AM, 5PM & 8PM
EST (Eastern) – 11AM, 6PM & 9PM