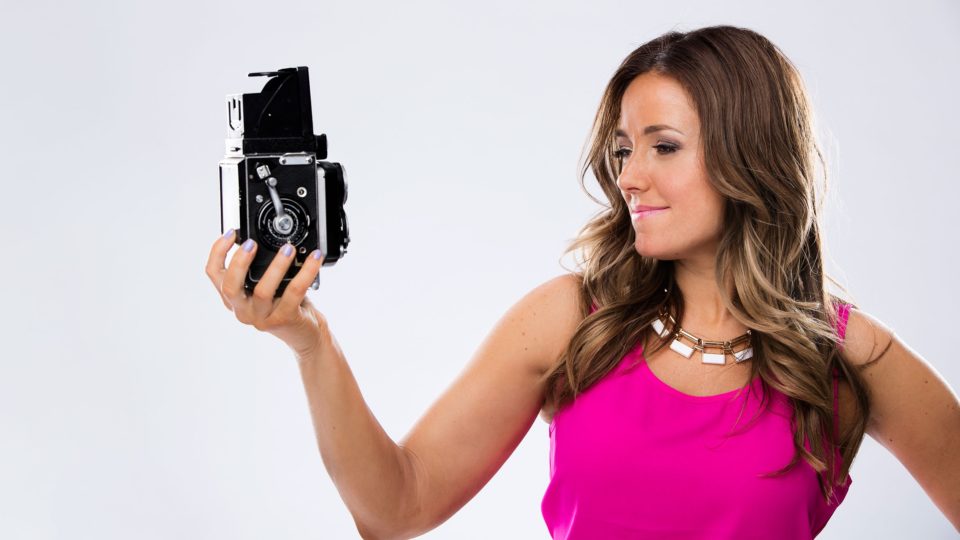 Amber Mac Press Kit
BIO: Amber Mac, President, Konnekt Digital Engagement
Amber Mac(Arthur) started her career in San Francisco and Boston during the dot-com boom in the late 1990s. As a strategist for Razorfish and Director of Marketing for an e-procurement software company, she spent four years in the technology start-up trenches.
Amber left the start-up world to join Microsoft to build one of the first female-focused lifestyle portals. In 2006, with her brother, she started her own digital agency called Konnekt. The company's first client was world-renowned business coach, Tony Robbins. Her company's clients include Microsoft Xbox, Ford Motor Company, Tony Robbins, Canada Goose, Fast Company, PayPal, Canadian Blood Services, and many more leading organizations.
"With few equals," writes YouTube co-founder Steve Chen, "MacArthur continues to demonstrate a keen insight towards the continually evolving fabric of the social web."
In 2010, she wrote the national bestselling business book Power Friending (Portfolio: New York).  Amber has keynoted more than 250 events around the world, in which she addresses the topic of business innovation and what it takes for companies to adapt and grow.
She is a regular business host and expert for Fast Company, CNN, CBS, BNN, The Marilyn Denis Show, and Sirius Radio. She was recently hired to serve as an entrepreneur advisor on a new reality pilot called Dream Funded: Let the Crowd Decide, created by Mark Burnett.
As a child, Amber attended a two-room country schoolhouse and shared a party telephone line with neighboring houses. She is now recognized internationally as an innovation and technology leader.
DEMO REEL
PRESS PHOTOS