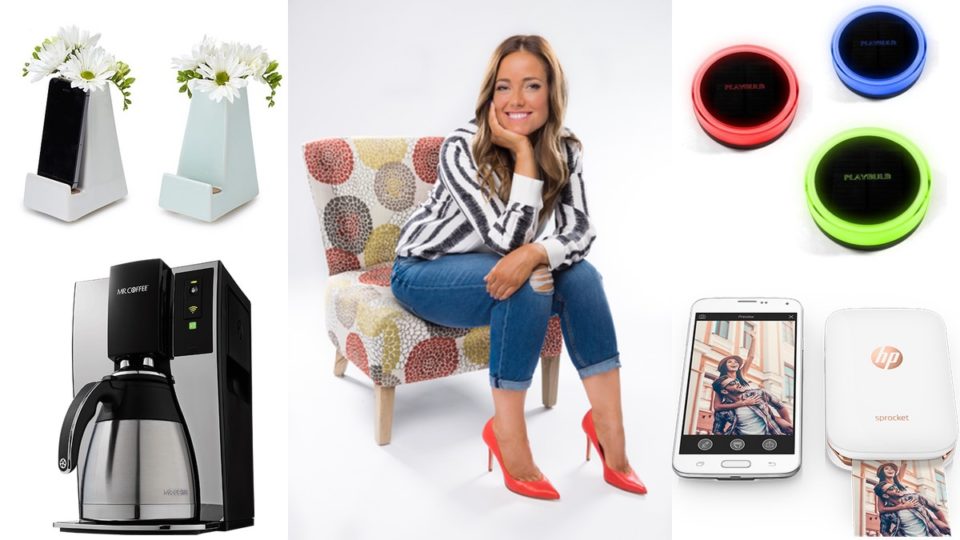 Mother's Day: Top 5 Tech Gifts Ideas
I recently did a quick search for Mother's Day tech gifts, and I got the feeling that many of the articles were written by men. Let's just say there are quite a few laptops, gaming systems, and portable chargers on the lists I found. While these items are all important, there are plenty more functional and fashionable picks available for mom.
Here are my top 5 tech gifts for Mother's Day 2017.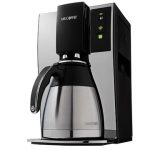 Wifi Coffee Maker (Mr. Coffee ~$200)
Brew from bed with free Wemo app (iOS, Android)
Adjust brew time and set up reminders from within the app
Set a weekly schedule to life hack your days and save time
Get reminded if your coffee maker needs assistance (e.g. empty the carafe)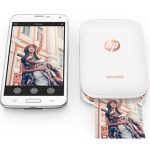 Smartphone Photo Printer (HP Sprocket ~$130)
Print 2×3 photos on sticky-back paper from your smartphone with free companion app (iOS & Android)
Connect via Bluetooth, printer is small enough to fit in your pocket
Connect to social media photos / use your own photos / add borders and emojis
Available in black and white / comes with 10-pack paper
Smart Outdoor Garden Lights (Playbulb Garden ~$50 each)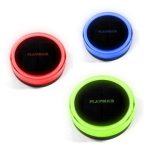 LED solar-powered lights to pretty up your backyard or garden (they need about 8-10 hours of sunlight to charge)
Control lighting tone with the free app (iOS, Android) from 20-ft away for different mood / color
Available in Red, Green, Blue, White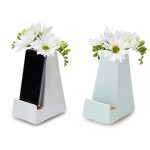 Smartphone Dock & Vase (Uncommon Goods ~$45)
Convenient opening located at the front of the dock to thread your phone's existing cord when your device needs to charge up at night
Perfect for bedside table or kitchen (part-dock, part-vase)
Made from cork and stoneware clay
Handmade in Pittsburgh by a husband-and-wife team
Preferred shipping available (order now for 2-day shipping)
Mother's Day Movie (Google FREE)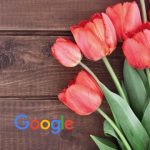 Using load Google Photos, upload family photos so the tool can auto-magically select best pics of mom and kids (using facial recognition) for the perfect Mother's Day movie
Tool will add music to personalize the video featuring your favorite memories
Edit movie (remove or add photos) using the free app (iOS / Android)
Psst! Don't miss my Mother's Day Giveaway special on Facebook Live on Tuesday, May 9th, 1pm ET – we've got some great gadgets and gifts you could win!