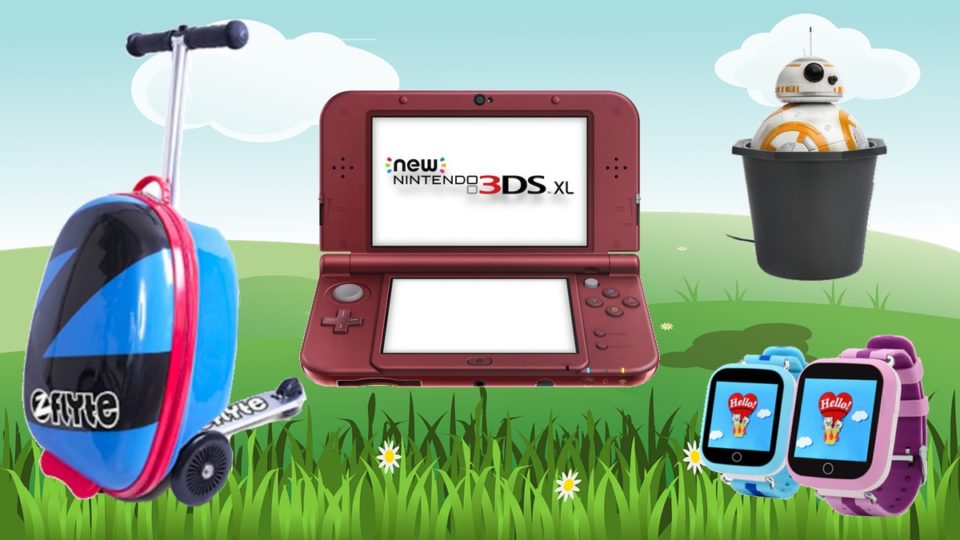 Best Bets: Summer Travel Gadgets
by Amber Mac on July 4, 2017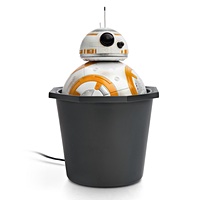 In the coming months, thousands of families will hit the road for their summer adventures. Whether they're travelling by plane, train, or automobile, my son Connor (age 8) and I have hand-picked these top tech products to make the trip easier – and a lot more fun.
BB-8 Car Charger
[$39.99] Power up your tech on the road
Road trips gadgets need power – and there's no better way to get it than with ThinkGeek's officially licensed BB-8 Car Charger. BB-8 fits in any car's cupholder, offering two USB charging ports with enough power to charge two tablets at the same time. The droid's head moves while he makes sounds (but don't worry – he can be muted at the touch of a switch) and an optical sensor let you know when you're plugged in.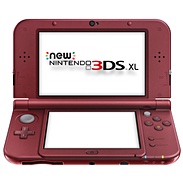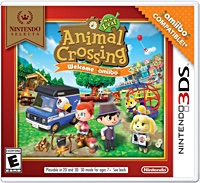 Nintendo 3DS
[$239.99] Score hours of gaming fun
For a long trip, a few mobile apps just won't do. You need a device that's built for gaming to keep everyone entertained in the backseat. Not only does the new Nintendo 3DS XL offer the best on-the-go gaming experience, but with a built-in camera, kids can snap pics or take movies of the trip – in 3D! For kids who haven't played before, Connor recommends starting with two classic Nintendo games: Super Mario 3D Land and Animal Crossing: New Leaf Welcome amiibo.
Duomo Watch
[$99.95] Keep a virtual eye on your kids, wherever they roam
For parents keen to let their kids explore new destinations but nervous about letting them out of sight in a new place, the Duomo Watch is a perfect solution. Without the need for a personal cell phone, kids can reach up to three emergency contacts at the touch of a button – and parents can send messages or call the watch directly. GPS functionality allows parents to check on their children's location through a mobile app or set up a virtual "fence" – the app sends parents a notification if their child strays outside the established boundaries.
Zinc Flyte Scooter Suitcase
[$105] Make every trip an adventure
Is it a suitcase? Is it a scooter? It's both! The Zinc Flyte Scooter Suitcase is a compact rolling suitcase with a flip-out deck that converts to a scooter-on-the-go, offering kids a place to keep their stuff and a great way to get wherever they're going.
HP Sprocket Photo Printer
[$160 including 10 printable sheets] Print your memories from anywhere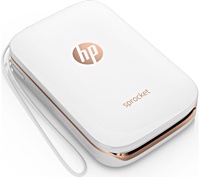 This cell phone-sized gadget (it weighs only six ounces) prints photos directly from any smartphone or tablet, through a wireless, Bluetooth connection. Road trip snaps can be instantly printed on the go – either as 2" x 3" photos or stickers. Find it at Amazon.ca and other retailers.
Watch Amber and Connor on the CTV Morning Show in Ottawa.
Amber Mac is a proud Nintendo partner. Check out our Facebook Live session below.