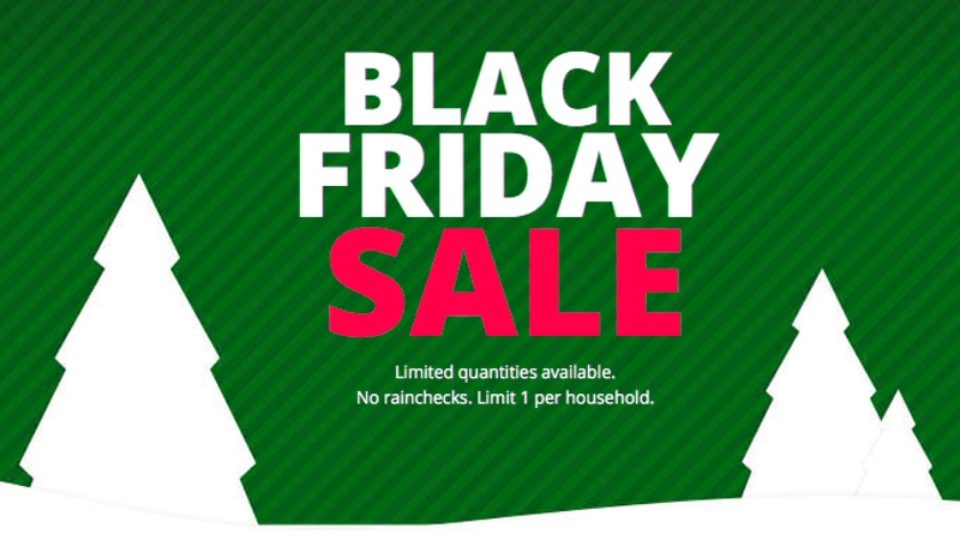 Black Friday 2016 Tech Deals
by Amber Mac on November 15, 2016
There are a couple of key times of the year to shop for the best deals in tech.  Black Friday and Cyber Monday are always winners, but January and February also offer up some excellent discounts.  If you're keen to get your buying in before the holiday season, many of the retailers are currently sharing their Black Friday deals online (which most often extend through Cyber Monday).
Black Friday Deals (All Retailers) – USA
This Fortune post outlines the best deals in tech this Black Friday, including smartphones, televisions, computers, tablets, video games, wearables, accessories, and more.  Note:  Before you ditch your old TV, consider a set-top box such as Chromecast or AppleTV to turn your dumb television into a smart one.  This list takes this option into account.
Black Friday Deals (Best Buy) – Canada
As Best Buy explains, the deals online are the same as the deals in-store, "To give you even more chances to save we'll be providing many of the same deals you see in-store online as well. The in-store sale will last until each store closes, but the online sale will continue on over the weekend. That means 24-7 access to our huge online assortment. Be sure to check the homepage for the hottest deals when the sale starts."
If you need more help to determine how to buy technology for the home, check out the magazine article I wrote this year in Canadian Living.   I broke down the television section, for example, into suggestions for the Gaming Family, for the Tech Geek, for the Movie Lover, and more.  Also included are suggestions on how to buy speakers and set-top boxes.