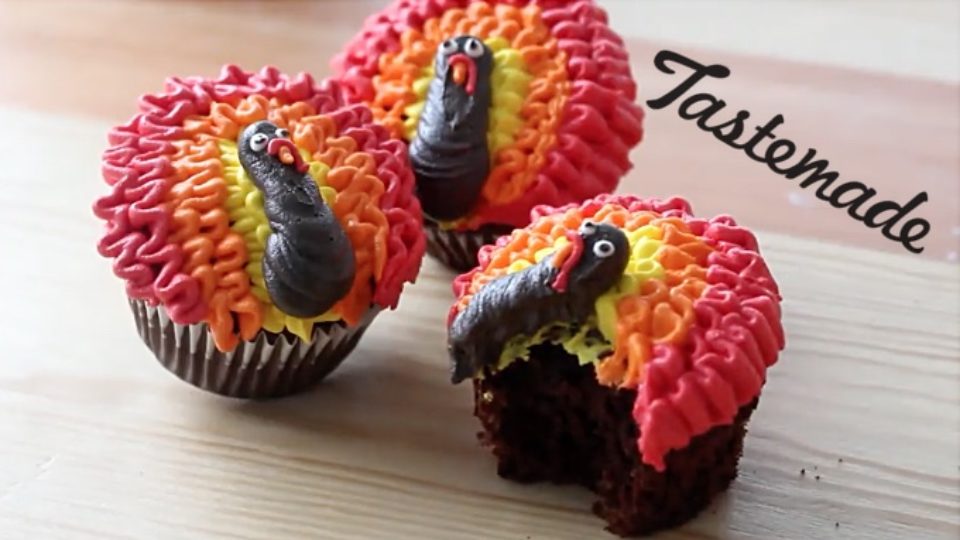 Easy Recipes with Tastemade
by Amber Mac on November 21, 2016
You've probably seen a Tastemade video or two shared in your Facebook feed. Yes, these are the recipes that make you drool at first glance. Even better, for a cooking novice like me, the instructions are always easy to follow. Take this Cranberry Bread Pudding, for example. There are just a dozen ingredients and a few easy steps to make this delicious dessert.
While the Tastemade website is nice and pretty, the app (iOS & Android) is worth downloading . Even better, you can now watch Tastemade on Apple TV and Roku. Check out this featured recipe for Snowball Cupcakes or get explore a range of Thanksgiving dessert recipes, check out their Healthy Recipes section for some yummy recipes that you don't have to fret about, and lots more.
PS: A special shout-out to my The Marilyn Denis Show colleague Vijaya Selvaraju's Tastemade recipes.