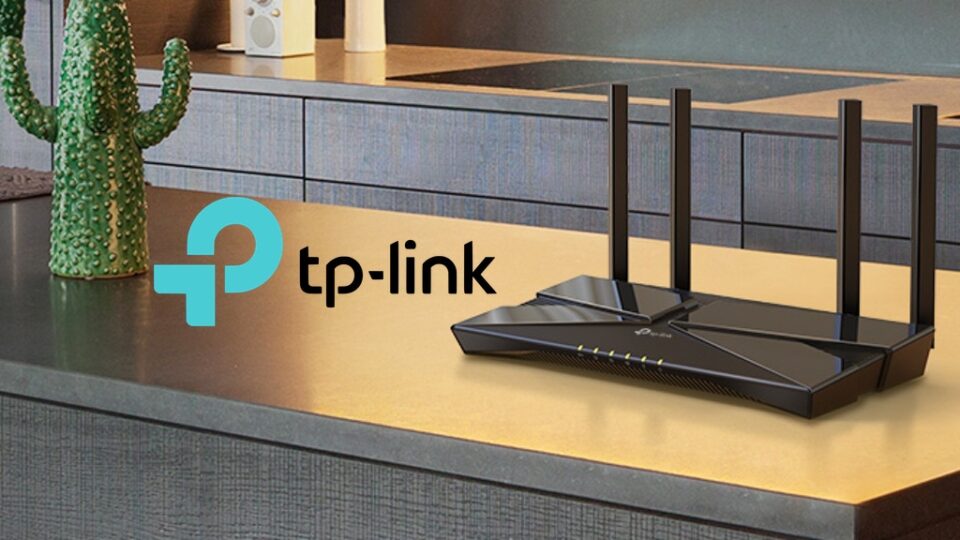 Everything You Need to Know About Better WiFi
by Amber Mac on October 27, 2022
This past week, we hosted a Twitter AMA presented by TP-Link Canada and featuring questions and answers about how to remove wireless pain points in your home. Thanks for all of your questions! For anyone who could not attend, here are some things you should know.
What is WiFi 6?
WiFi 6 is next generation WiFi, built in response to the growing number of devices we use. It will help to increase speed and efficiency, and reduce congestion (like having a fast lane for each device). Find out more about WiFi 6 here.
What is a WiFi dead zone?
A WiFi dead zone in your home is an area where your wireless devices struggle to maintain a good WiFi connection. This can happen especially in older homes because of distance from the router or other obstruction.
Where should I keep my router?
Keep your router up high and position it centrally in your home (avoid things like putting it in a closet in the basement). For more tips, follow TPLinkCanada on Instagram.
What are the different types of routers that can remove wireless pain points?

A Mesh WiFi system has multiple access points (units called nodes) to eliminate wireless dead zones in larger spaces. A standalone router is a single device that provides a wireless signal around it. Find the right device for you with this handy buying guide.
What if I have a serious gamer at home?
Some routers are designed for gamers. For example, the TP-Link Archer AX11000 has a game accelerator and more to optimize streams by prioritizing gaming traffic.
How can I manage how much time my kids are online?
As a parent, I know this can be a challenge. There are many apps to help. The Tether app makes it easy to pause the Internet for homework time and easily manage each online device by setting up Parental Controls.
What is a WiFi range extender?
This is a device that can help you extend the range of your existing WiFi. For example, I use a @TPLink range extender at my family's home in PEI to get WiFi outside. Check out some options here.

Now that I know about WiFi 6, what is WiFi 7?
It's another generation of WiFi, which we will expect to see more commonly in 2024. Here's a great chart to explain the differences (but don't stress, WiFi 6 is today's leading standard).
My Internet Service Provider gave me a router, so should I upgrade?
If you're not having any issues then awesome! However, if your speeds are slow and you want more parental controls, an upgrade makes good sense. While ISP routers work, there is often newer technology available.
If I upgrade my router, when do I have to do it again?
A good router should last a few years. Like any tech, make sure you update the software regularly.
What's the best WiFi router name?
Okay, this was more for fun but to wrap things up, we included a poll to figure out the best (and funniest) WiFi router name on this list – here are the winners.

If you have more questions then we'd love to try to answer them. Please share them on Twitter @AmberMac with the hashtags #TPLinkCanada #BetterWiFi.