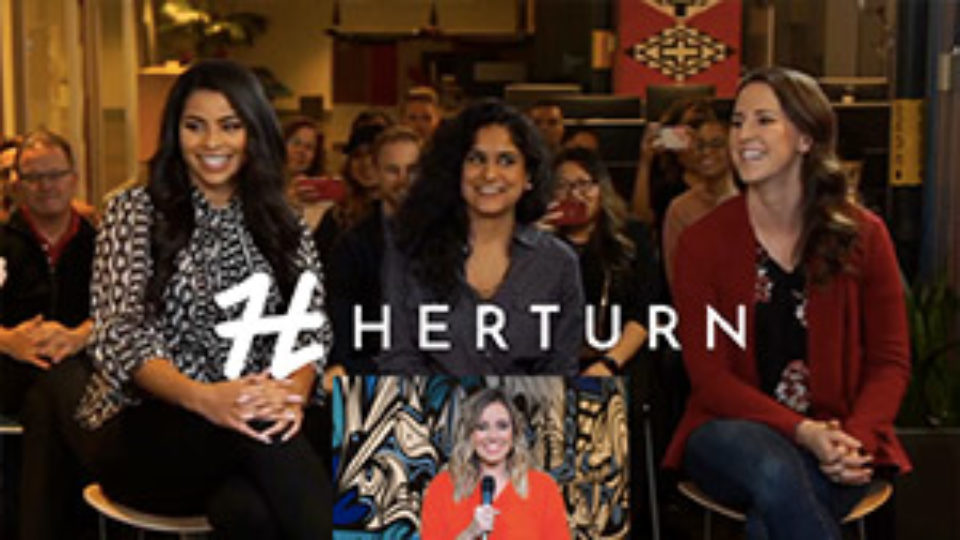 HerTurn Winner Season 1: Watch the Finale

Women entrepreneurs from across Canada competed to be part of our HerTurn series. Our 3 finalists traveled to Toronto to meet our mentors. Watch the video to see who walked away with the grand prize worth $20,000.
Thank you BDC, PayPal, and Facebook Canada.