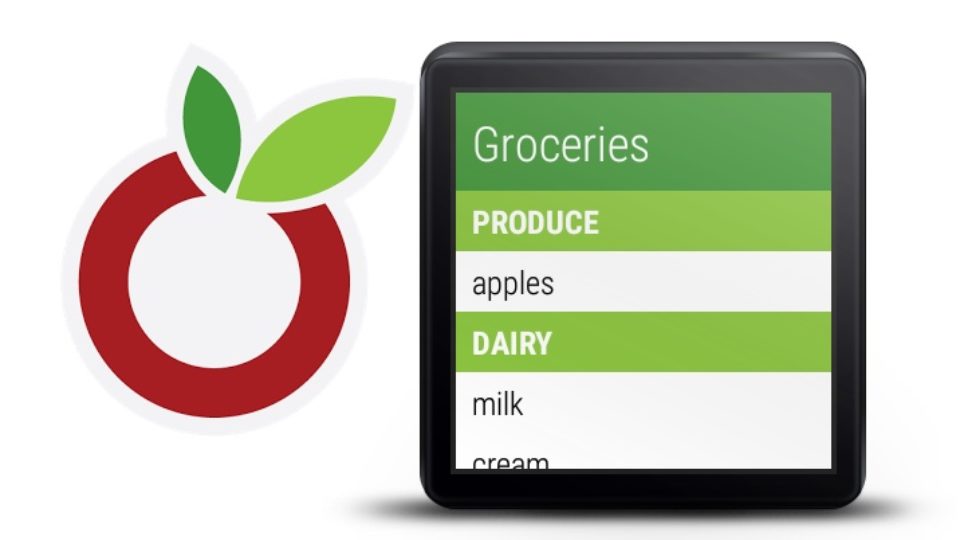 Holiday Grocery Shopping List App
by Amber Mac on November 15, 2016
If you want to make your holiday grocery shopping a little easier, check out the free OurGroceries shopping list app for iOS and Android. Grocery spending during the holiday season is on the rise, according to a recent study from Acosta. In fact, according to their research, more than 68% of surveyed shoppers say they plan to prepare a new recipe and 77% say they plan to buy prepared food from their grocery store.
One of my favorite features of the OurGroceries app is the ability to add multiple people to your lists, so there is no duplicate buying. When you cross an item off your list, everyone will know. You can also easily add all the ingredients for a new recipe in a flash. Plus, you can make as many shopping lists as you like so you are organized for all your party and meal planning. You can even send a list from a desktop computer to your phone.
Note: If you want to permanently get rid of advertisements you can upgrade to OurGroceries Plus for $4.99 USD / $ 6.99 CDN.