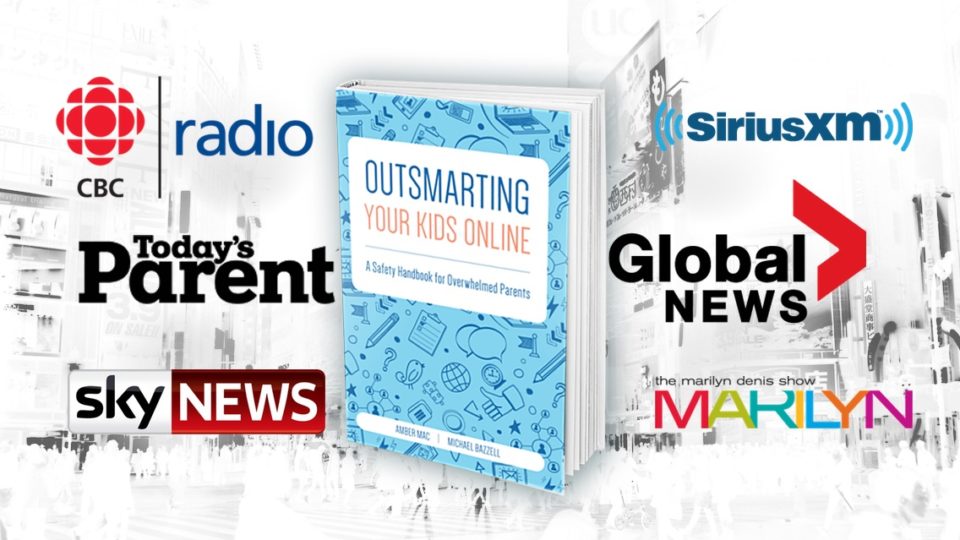 Media Coverage of "Outsmarting Your Kids Online"
by Amber Mac on August 10, 2016
New review from New York Parenting – see Print section below!
Thank you to all our media friends for your interest in our new "Outsmarting Your Kids Online" book. Below you'll find where our "Safety Handbook for Overwhelmed Parents" has been featured (we'll be updating regularly) and don't forget to check out the OYKO reviews page, too.
PS: If you want a review copy for your site, blog, or other media outlet, contact us with your details.
 TV
Print
Radio
Podcasts/Web
Find purchase links & more on my "Outsmarting Your Kids Online" post!