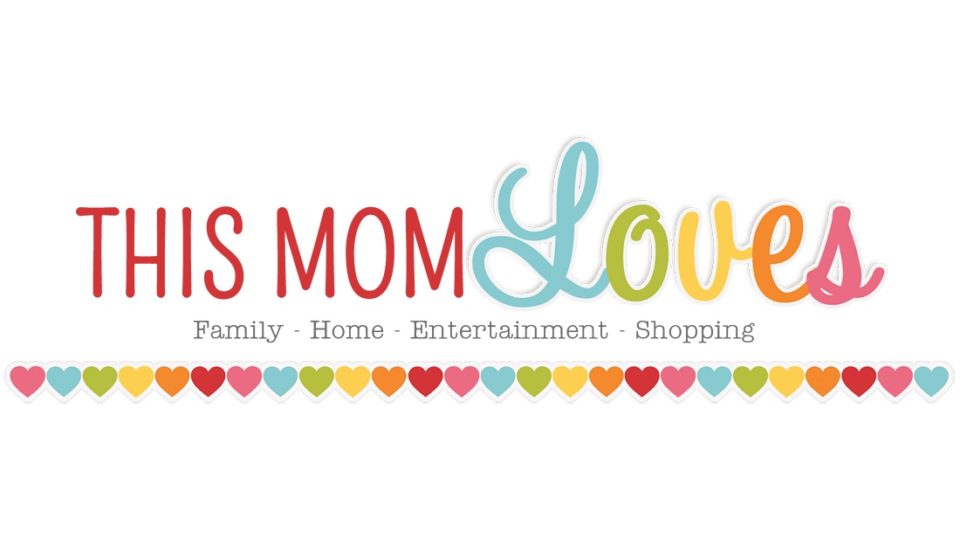 Reader Reviews of "Outsmarting Your Kids Online"
by Amber Mac on June 21, 2016
It's been a whirlwind of activity since we launched our new "Outsmarting Your Kids Online" (check out the OYKO media coverage page as an example) but I wanted to create a place on my site where I could share what people have been saying about our "Safety Handbook for Overwhelmed Parents". I've included one of my fav reviews at the top (from the "This Mom Loves" blog), with additional reviews below AND I'll be adding to this post over time, so check back!
PS: If you want a review copy for your site, blog, or other media outlet, contact us with your details.
"Why Outsmarting Your Kids Online Should Be Required Reading For All Parents"
Yesterday I purchased Outsmarting Your Kids Online: A Safety Handbook For Overwhelmed Parents by Amber Mac and Michael Bazzell. I couldn't put it down, and I finished it before I went to bed.  Here's why I think this book should be required reading for all parents:
It is SO thorough…
It provides info you won't get anywhere else…
It provides the right balance of parental fear… and encouragement…
It embraces practical and flexible…
…
Read the entire review on the  "This Mom Loves" blog and find out more, including purchase links, on my "Outsmarting Your Kids Online" post.
More Reviews
"While it's the parents' duty to protect their kids, ironically it's the younger generation that better understands this digital world we're living in – leaving mom and dad feeling helpless. An easy but empowering read, Outsmarting Your Kids Online is an invaluable resource for parents to help protect the entire family." – Marc Saltzman, Technology Journalist & Speaker
"Just telling your kids that you read this book may prevent many problems. Eventually, they'll outsmart you, but you can at least prolong that day for a while by reading it." – Guy Kawasaki, Chief Evangelist at Canva and former Chief Evangelist at Apple
"As a Dad who makes a living on social media with his family, I know first hand that social media is amazing and awful all at once… just like real life. Outsmarting Your Kids Online is the one book every parent needs to buy to keep the Internet fun and safe for everyone." – Vine Star @Brittlestar
"As the author of Growing Up Digital I heartily recommend @AmberMac's new book 'Outsmarting Your Kids Online'" – Don Tapscott, Author & Media Theorist
"The definitive guide for parenting the "screener" generation of kids! With all of the practical training, formal education, and years of field experience in cyber security I have, you'd wonder what I could learn from a book like this? Well the answer is A LOT. With this book as a starting point any parent, aunt, uncle, grandparent, or teacher can certainly learn a great deal about how to protect a child online, however there is also a great deal we can learn about how to protect ourselves as well." – Kevin Magee, Cyber Security Professional
Amazon Reviews
"Amber and Michael break down exactly what it takes to be a responsive, responsible and aware parent in today's hyper-connected world and directs you to the things you NEED to do to be prepared as a 21st Century Parent. As a parent and retired police officer I know exactly what it takes to be connected with your kids and how to protect them and I learned a great deal from Amber and Michael." – TB on Amazon
"Great resource for all parents and social media users! I am a mom of a 6 y/o and an active social media and technology user, and I have to say this book is a MUST READ… great for those parents who are just learning about social media to those who would consider themselves to be experts. All of the main social media and technology platforms are covered in detail, and Amber and Michael give tips to outsmart and track your kids online that are incredibly thorough and that I've never seen anywhere else. It's an easy read too!" – CC on Amazon
"A Must Read Book for anyone who values their privacy and safety. Each major site is described and tools to check activity,monitor traffic are all described and links provided… The topic of online security is outlined for desktops both Windows & Macs and mobile devices and a lot of good advice is supplied as well as referenced. Any parent or grandparent who wants to be on top of the issues retaining to their own privacy (and) protecting their loved ones from digital predators would learn a great deal" – RM on Amazon
"This much needed book covers a topic of increasing importance…online parenting. As the world rapidly changes, Parents need to be much better equipped and this book was needed a decade ago. It is well written, a fast read and well structured layout…if you read one parenting book this year it needs to be this one." – AC on Amazon
"(the authors) deliver an essential & definitive guide for parents (using a) perfect balance of cautionary tales & expert advice & techniques, they provide guidance, techniques, & advice for parents… Talking to children of all ages can be awkward but armed with this knowledge, parents will be better equipped to keep their kids as safe as possible in a world of predators, mistakes, and unseen consequences… as someone who has worked in retail technology sales & has had an account on virtually every social platform or app, I learned countless lessons & I HIGHLY recommend this book!" – JG on Amazon
Find purchase links & more on my "Outsmarting Your Kids Online" post!