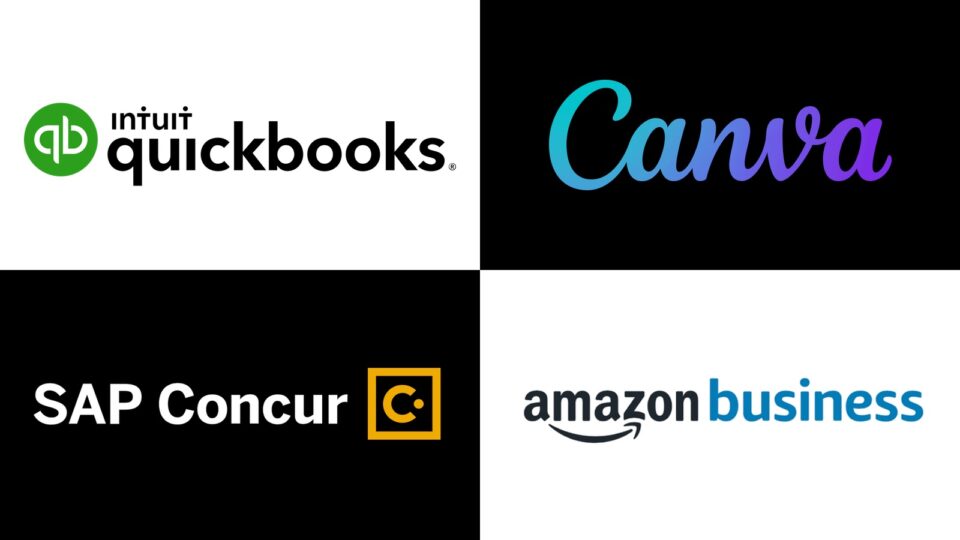 Tech & Tips for Entrepreneurs: Small Business Month 2022
by Amber Mac on September 30, 2022
October is small business month across Canada. If you're one of the millions of people running your own company, tech expert and entrepreneur Amber Mac has 4 top tips & tech tools to build back better.
1. Get a grip on your financials
Tech tool to get paid faster: QuickBooks
Every small business wants help managing money. With QuickBooks, you can easily create invoice, track cash flow, accept payments, and pay employees – all in one place. This helps business owners to stay organized, save time with automation, and more easily file taxes at the end of the year so you can focus on growing your business.
2. Simplify your business travel
Better trip planning tech: SAP Concur
Business travel is picking up during Small Business Month and beyond. With SAP Concur any business (of any size) can now more easily manage travel costs and increase savings. The SAP Concur mobile app makes it easy for employees to book flights, hotels, cars, or train trips. They can also see their itineraries; plus they can capture receipts and submit expenses on the go.
3. Save money on your office supplies
Ecommerce business deals: Amazon Business
If you want to save time and money when shopping for supplies for your business, Amazon Business makes it easy to find the best deals, get pricing and quantity discounts, and tax exemptions for qualifying purchases. In fact, throughout the month of October Amazon is offering new Amazon Business customers $150 off their first $300 with an Amazon business account. Offer available at amazon.ca/amber.
4. Stand out on social media
Social media design app for photos & videos: Canva
Social media marketing is a must for every business in 2022 and beyond. The Canva app is one of the best tools to make designing social media graphics and creating digital marketing videos a cinch. Thanks to easy-to-use templates and drag-and-drop tools, Canva can help to save your business marketing time and money.
Thank you to our partners Quickbooks, SAP Concur, and Amazon Business.