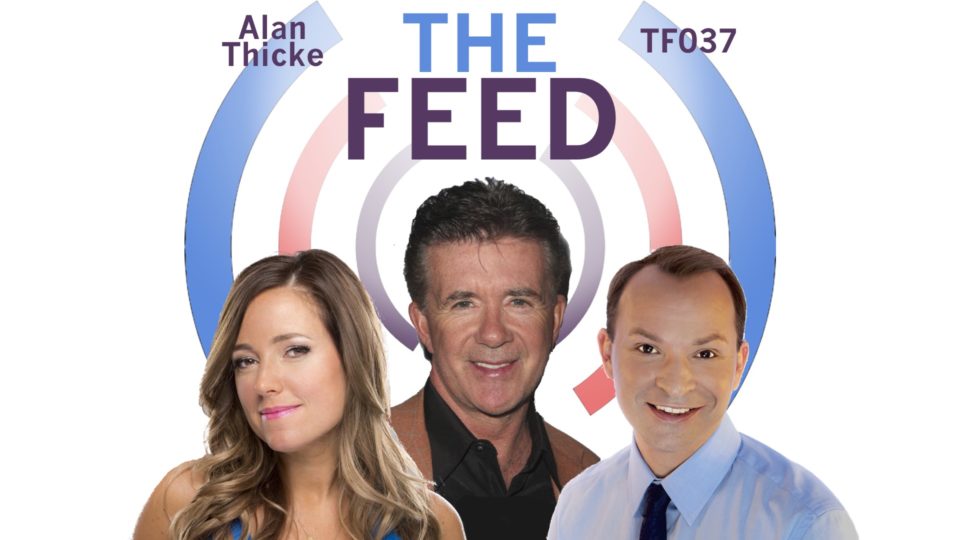 The Feed: TF037 with Alan Thicke
by Amber Mac on February 15, 2016

This week on The Feed, Amber and Michael talk to Growing Pains dad (among many other things!) Alan Thicke about his six-second creations with Vine celebrity @Brittlestar. Plus, what to do with your Facebook account when you're six feet under and how to raise a successful social media star.
Listen to the episode through the Podbean player above
,
subscribe to The Feed on iTunes
, or tune in to SiriusXM to hear us on air Saturdays, Sundays, and Mondays on Channel 167.