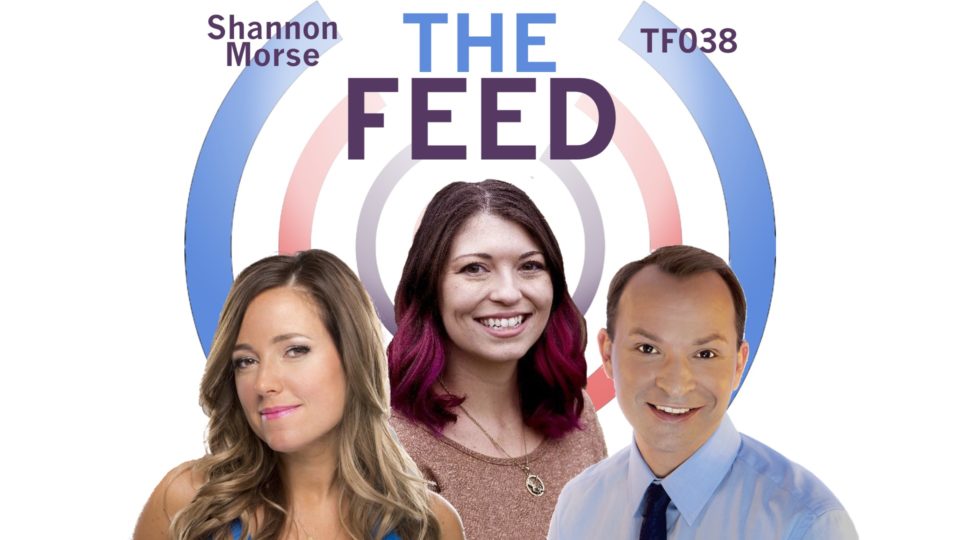 The Feed: TF039 with Shannon Morse
by Amber Mac on March 1, 2016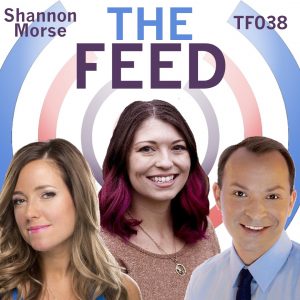 This week on The Feed, Amber and Michael talk to Hak5's Shannon Morse on how to build your own drone and how much you can save by building your own. Plus, Pierre Le Corf tells us why he sold everything to travel the world in search of untold stories. Also, we uncover how BlackBerry is hiring to fight hackers.
Listen to the episode through the Podbean player above
,
subscribe to The Feed on iTunes
, or tune in to SiriusXM to hear us on air Saturdays, Sundays, and Mondays on Channel 167.