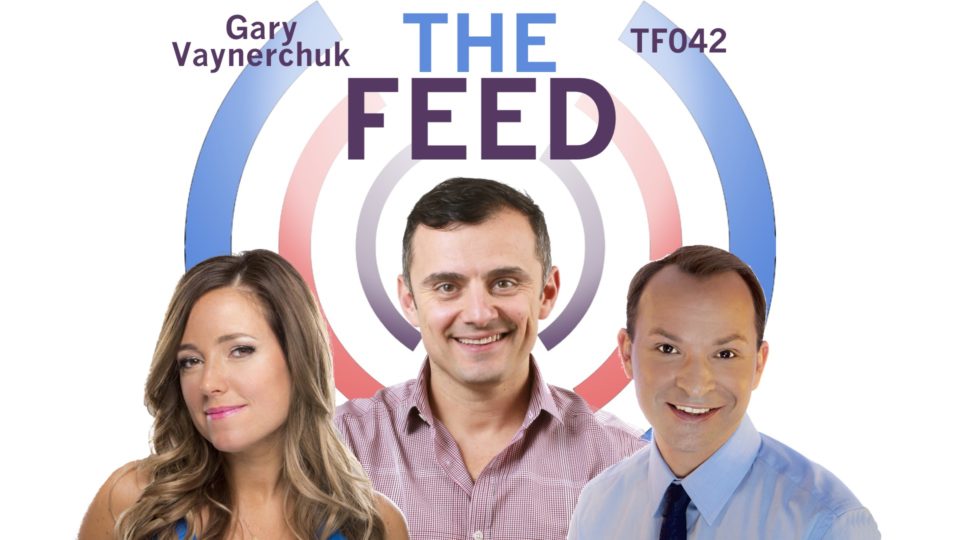 The Feed: TF042 with Gary Vaynerchuk & How to Rock Your Business
by Amber Mac on March 22, 2016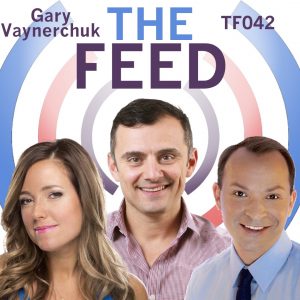 On this week's episode of The Feed, best-selling author and entrepreneur Gary Vee joins us with tips on how to run your business like a rock star. Also on the show, Michael and I talk how social media is influencing fashion and what you need to know about smart home basics.
Listen to the episode through the Podbean player above
,
subscribe to The Feed on iTunes
, or tune in to SiriusXM to hear us on air Saturdays, Sundays, and Mondays on Channel 167.