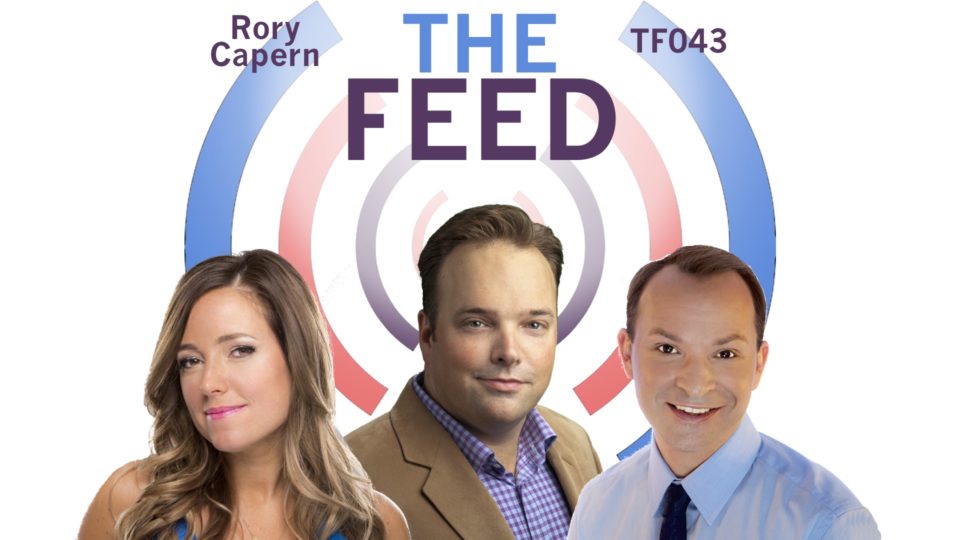 The Feed: TF043 with Twitter Managing Director Rory Capern
by Amber Mac on March 30, 2016

This week on The Feed, Michael and I celebrate Twitter's 10th birthday with Twitter Canada's Managing Director Rory Capern. Also on the show, how adoption and technology come together with Binti. Plus, why women still can't land senior roles in the tech industry and how to keep amateur sports in your back pocket with Eyeball.
Listen to the episode through the Podbean player above
,
subscribe to The Feed on iTunes
, or tune in to SiriusXM to hear us on air Saturdays, Sundays, and Mondays on Channel 167.