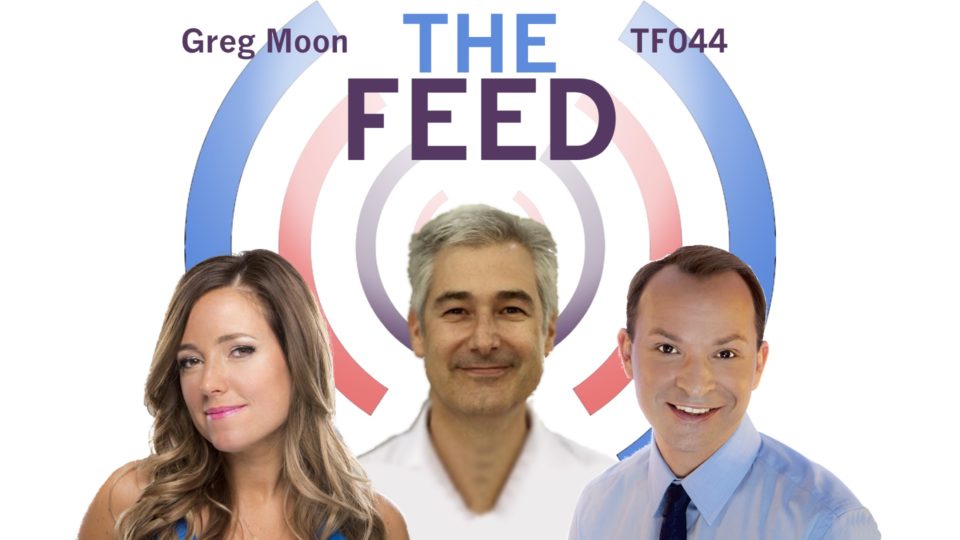 The Feed: TF044 with PopSLATE Co-Founder Greg Moon
by Amber Mac on April 6, 2016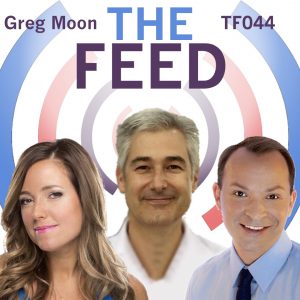 We talk to Greg Moon, co-founder of PopSLATE, a company that is putting a second screen on your favorite Apple product.  Plus, Michael Josh tells us why bigger isn't always better in tech.  Finally, one of the contributors of Women in Tech shares her climb to the top of a start-up.
Listen to the episode through the Podbean player above
,
subscribe to The Feed on iTunes
, or tune in to SiriusXM to hear us on air Saturdays, Sundays, and Mondays on Channel 167.