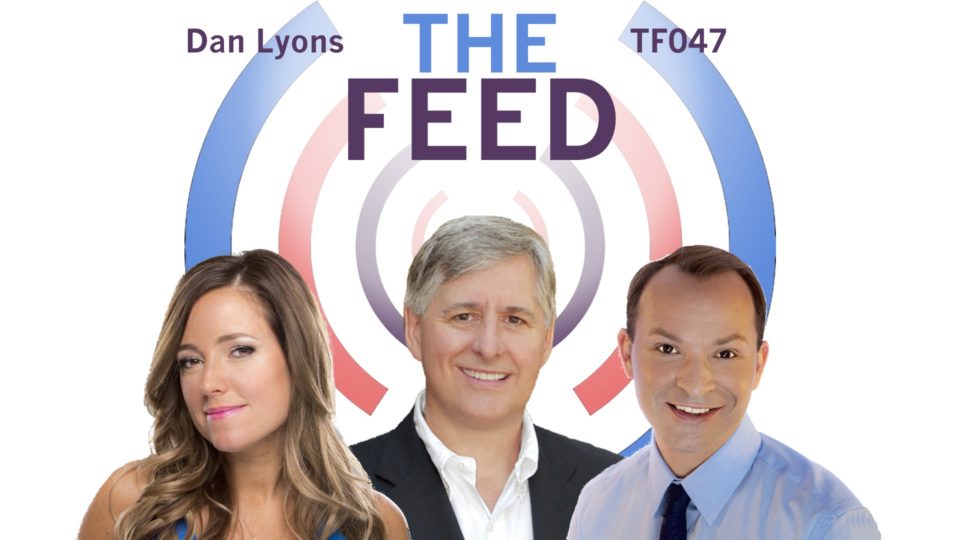 The Feed: TF047 with Dan Lyons on "My Misadventures in the Start-Up Bubble"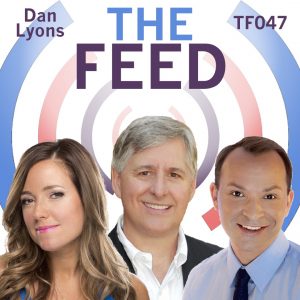 Dan Lyons (AKA the Fake Steve Jobs) shares stories from his new hit book about Silicon Valley, including the harsh reality of teddy bear meetings.  Plus, director Alex J Mann joins us with a behind-the-scenes chat about his Snapchat horror short.  Also, we catch up with Michael Josh about LG's unique smartphone strategy.
Listen to the episode through the Podbean player above, subscribe to The Feed on iTunes, or tune in to SiriusXM to hear us on air Saturdays, Sundays, and Mondays on Channel 167.