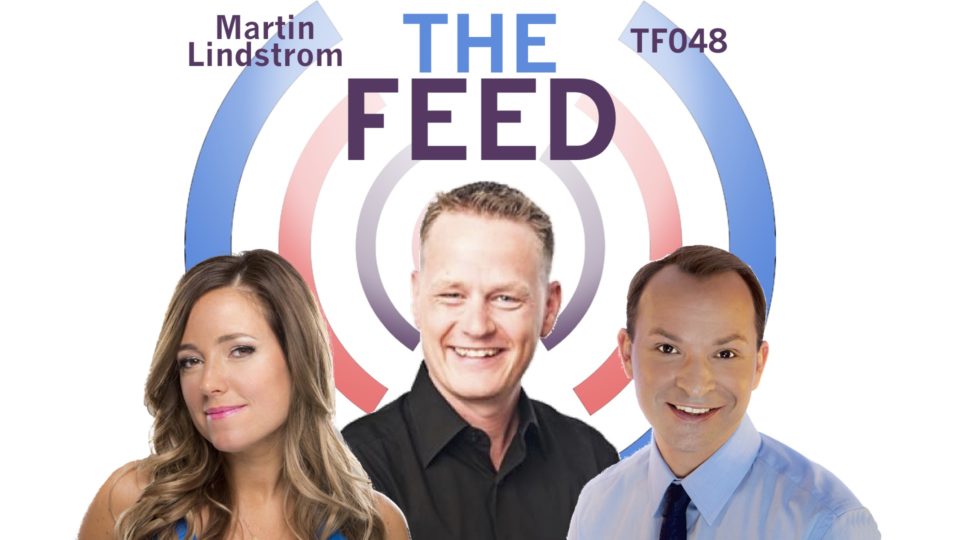 The Feed: TF048 Martin Lindstrom & the Big Deal with Small Data
by Amber Mac on May 10, 2016
Martin Lindstrom joins us with LEGO stories and more from his new book, Small Data: The Tiny Clues that Uncover Huge Trends.  Also on the show, the best in female-friendly gadgets from tech blogger Jessica Naziri.  Plus, Stephen Eyre from Telus explains the future of the Internet of Things and what we can expect from Connected Cars.  Check out Telus' report on how Canadian businesses face a digital divide when it comes to The Internet of Things.
Listen to the episode through the Podbean player above, subscribe to The Feed on iTunes, or tune in to SiriusXM to hear us on air Saturdays, Sundays, and Mondays on Channel 167.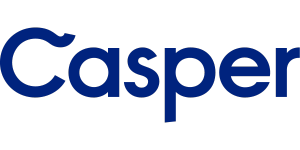 BONUS: Get $50 toward any mattress purchase by visiting Casper.com/amber and use 'amber' promo code. Thanks to Casper for their support, I love my new mattress!