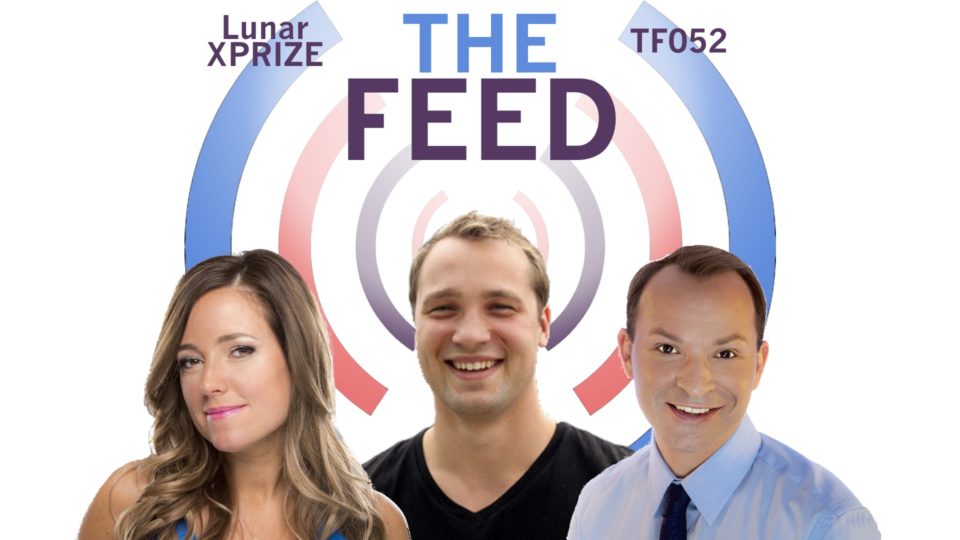 The Feed: TF052 Father-Son Team Plan B Compete for Google Lunar XPRIZE
by Amber Mac on June 7, 2016
Marks Records joins us to reveal how to kick off your new career on social media. Also on the show, the father-son Team Plan B on how they plan to deliver a rover to the moon and stream hi-def video back to Earth. Plus, our favorite Viner @Brittlestar is in the studio to talk about getting paid to post – the good, the bad, and the ugly.
Thanks to our partner, Casper – One Perfect Mattress, for supporting this week's episode of #TheFeed.
Listen to the episode through the Podbean player above, subscribe to The Feed on iTunes, or tune in to SiriusXM to hear us on air Saturdays, Sundays, and Mondays on Channel 167.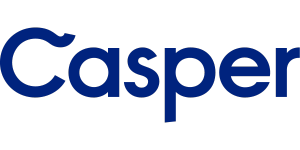 BONUS: Get $50 toward any mattress purchase by visiting Casper.com/amber and use 'amber' promo code. Thanks to Casper for their support, I love my new mattress!