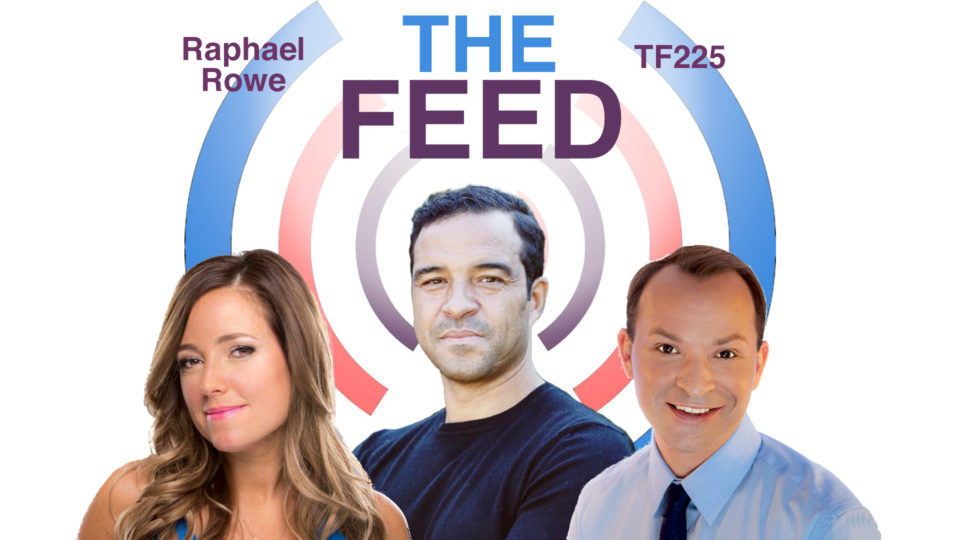 #TheFeed: AI; Inside the World's Toughest Prisons; & Smartphones
TF225: Writer-director John Babu reveals how he focused on the potential of artificial intelligence while passing time during the lockdown. Plus, investigative reporter, Raphael Rowe, joins us to talk about his Netflix original documentary: Inside The World's Toughest Prisons. Also, Michael Josh from GadgetMatch answers our biggest smartphone question: Is the newest, souped-up version worth it or is a mid-range smartphone good enough? In Socially Speaking, we question if a wealth tax on the 1% is a good idea.
---
Listen to the episode through the Podbean player above, subscribe to The Feed on iTunes, or tune in to SiriusXM to hear us on-air Saturdays and Sundays on Channel 167. Please fill out our contact form for any advertising inquiries.