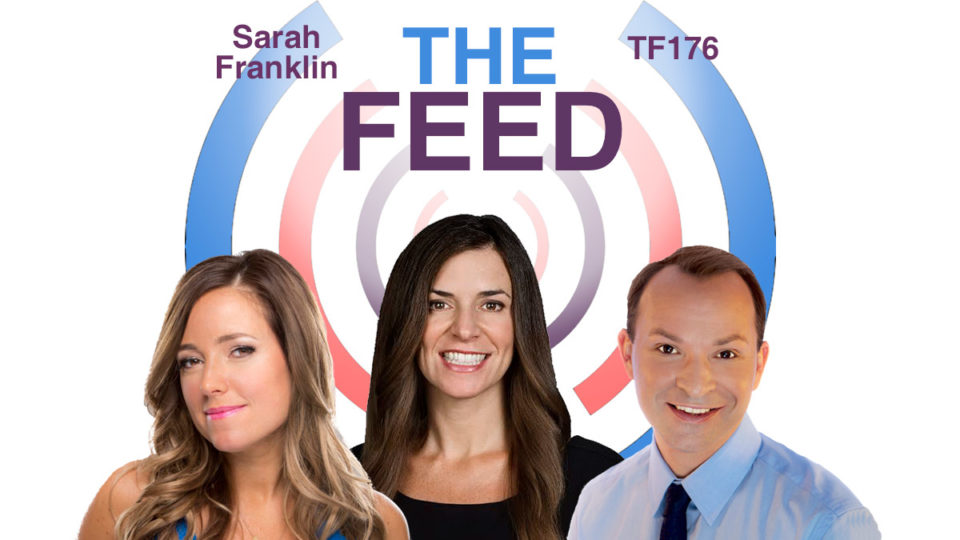 #TheFeed: AI; Salesforce World Tour; & Twitch Sings
TF176: Erin Kelly, CEO of Advanced Symbolics, discusses Polly AI and what she reveals about how humans consider the carbon tax. Also, Amber heads to the Salesforce World Tour in Toronto and talks to the EVP Dev Relations & GM Trailhead, Sarah Joyce Franklin, about building a business for good. Next, we chat with Brittlestar about Twitch's new foray into family entertainment with Twitch Sings, a interactive karaoke game. In Socially Speaking, we discuss Alibaba's billionaire founder, Jack Ma's, stance on working 12 hours a day 6 days a week to be successful.
---
Listen to the episode through the Podbean player above, subscribe to The Feed on iTunes, or tune in to SiriusXM to hear us on-air Saturdays and Sundays on Channel 167. Please fill out our contact form for any advertising inquiries.