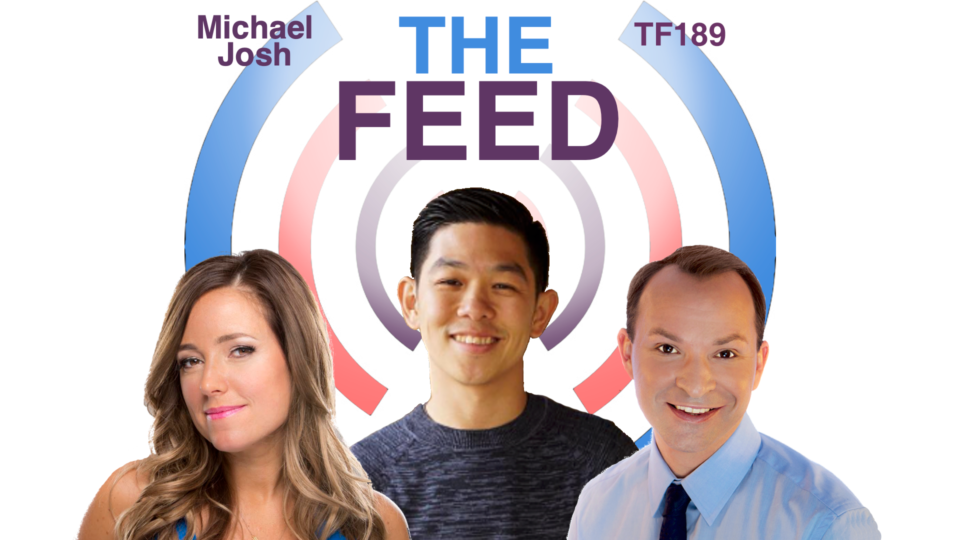 #TheFeed: FanSaves; Harmony; & Tech Titans of China
TF189: We talk to the CEO of FanSaves, Shannon Ferguson, about how sports fans can use the app to receive deals and discounts from the sponsors of their favorite teams. Plus Michael Josh from GadgetMatch joins us to chat Harmony and more. Also we break down the biggest tech players in China with the author of Tech Titans of China, Rebecca Fannin. In Socially Speaking, we discuss Mashable's article that claimed all tech from the 90's sucked.
---
Listen to the episode through the Podbean player above, subscribe to The Feed on iTunes, or tune in to SiriusXM to hear us on-air Saturdays and Sundays on Channel 167. Please fill out our contact form for any advertising inquiries.