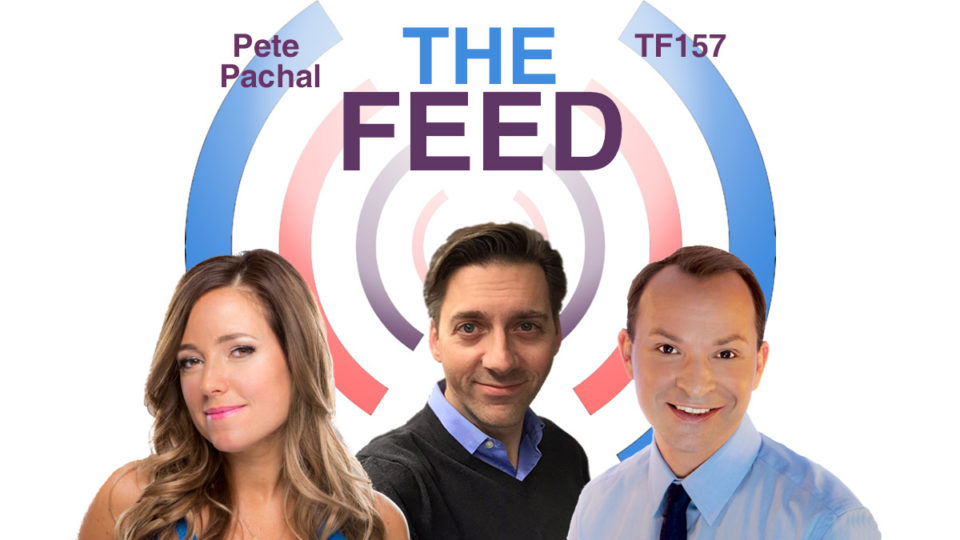 #TheFeed: Apple; Destin AI; & the Future of Facebook
TF157: We speak to Pete Pachal, Tech Editor at Mashable, about the latest Apple event and what is going on with the tech giant. Also, Nargiz Mammadova from Destin AI shares how they use technology to help immigrants arriving in Canada. Plus, our favorite person from the internet, Brittlestar, joins us to chat about Facebook's last look at video with Lasso: a new video app that records your dancing and lip-synching. In Socially Speaking, we talk about the future of Facebook and what they are trying to become.
---
Listen to the episode through the Podbean player above, subscribe to The Feed on iTunes, or tune in to SiriusXM to hear us on-air Saturdays and Sundays on Channel 167. Please fill out our contact form for any advertising inquiries.