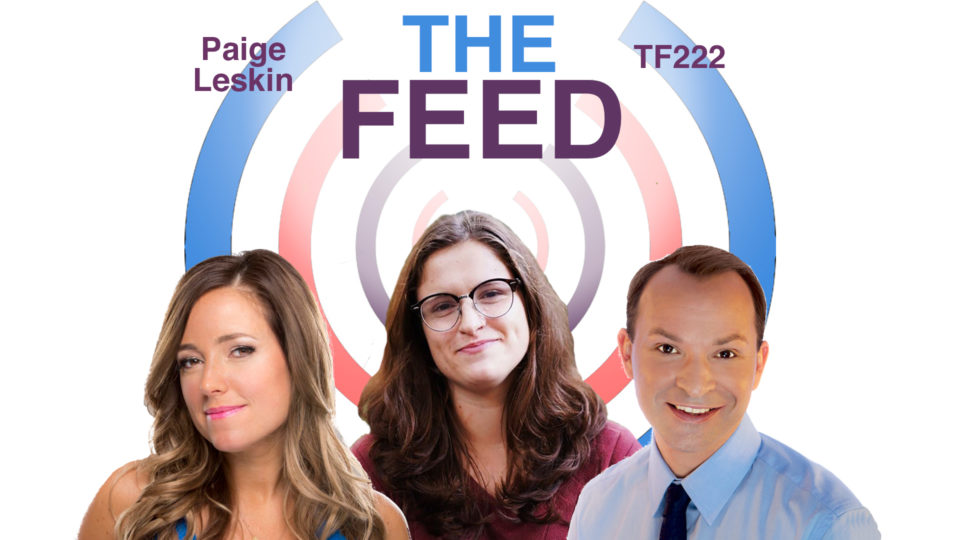 #TheFeed: Banned Apps; Airvet; & Where Cards Fall
TF222: India banned 59 apps for posing a threat to sovereignty and integrity. We have Paige Leskin, Tech Reporter for Business Insider, join us to explain why. Plus, take care of your pets virtually with Airvet. Founder and CEO, Brandon Werber, shares how to connect with a veterinarian on-demand from anywhere. Also, we talk to CEO and Founder of Snowman, Ryan Cash, who won an Apple Design Award for the puzzle game Where Cards Fall. In Socially Speaking, we ask if floating cities are a viable solution for a sustainable future.
---
Listen to the episode through the Podbean player above, subscribe to The Feed on iTunes, or tune in to SiriusXM to hear us on-air Saturdays and Sundays on Channel 167. Please fill out our contact form for any advertising inquiries.