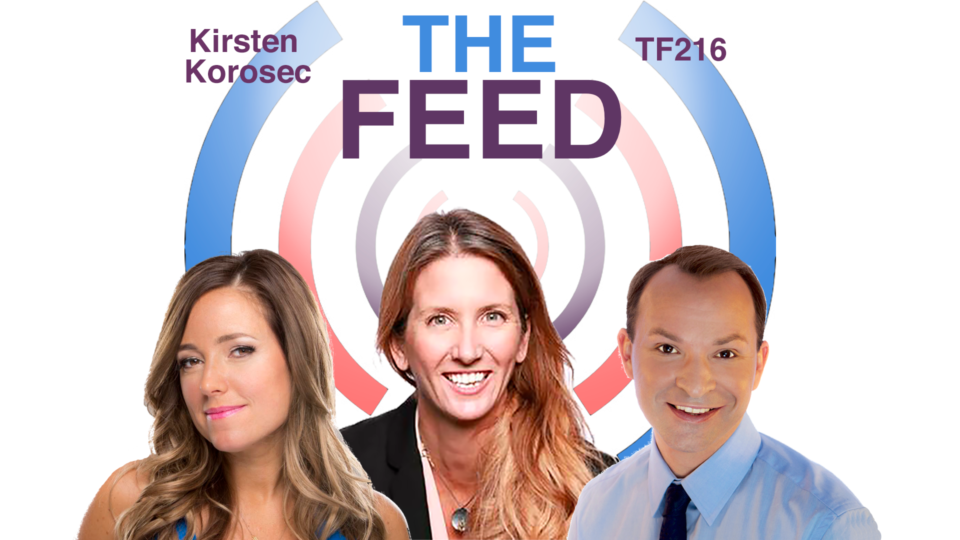 #TheFeed: Contactless Delivery; Air Pollution; & Working from Home
TF216: Kirsten Korosec, senior reporter at TechCrunch, discusses the role of robots and the future of contactless delivery. Plus, Envision SQ President & CEO, Scott Shayko, reveals their pivot from battling air pollution to battling Covid-19. Also, OpenPhone co-founder, Daryna Kulya, on their role in the transition from corporate culture to working from home. In Socially Speaking, we talk about the upside and downside to the isolation that is space quarantining.
---
Listen to the episode through the Podbean player above, subscribe to The Feed on iTunes, or tune in to SiriusXM to hear us on-air Saturdays and Sundays on Channel 167. Please fill out our contact form for any advertising inquiries.