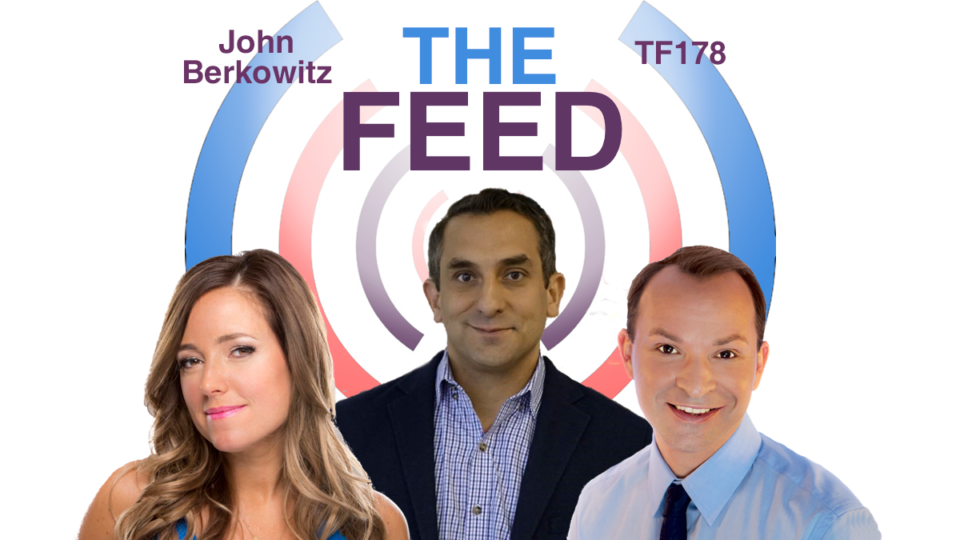 #TheFeed: Down to Shop; OJO Home; & Instagram Likes
TF178: We talk to Cyrus Summerlin, co-founder of the app Down To Shop, that promises users the "funnest way to shop." Plus, we have OJO Labs CEO, John Berkowitz, on how they use artificial intelligence and image recognition with their app OJO Home, which will help you find the perfect home. Also, we talk to six-grader, Ellie Skalla, on how she created the strategy board game, Galactiquest, that can now be found in Target stores across the United States. In Socially Speaking, we discuss Instagram's test in Canada of removing the ability for others to see the number of likes on your posts.
---
Listen to the episode through the Podbean player above, subscribe to The Feed on iTunes, or tune in to SiriusXM to hear us on-air Saturdays and Sundays on Channel 167. Please fill out our contact form for any advertising inquiries.