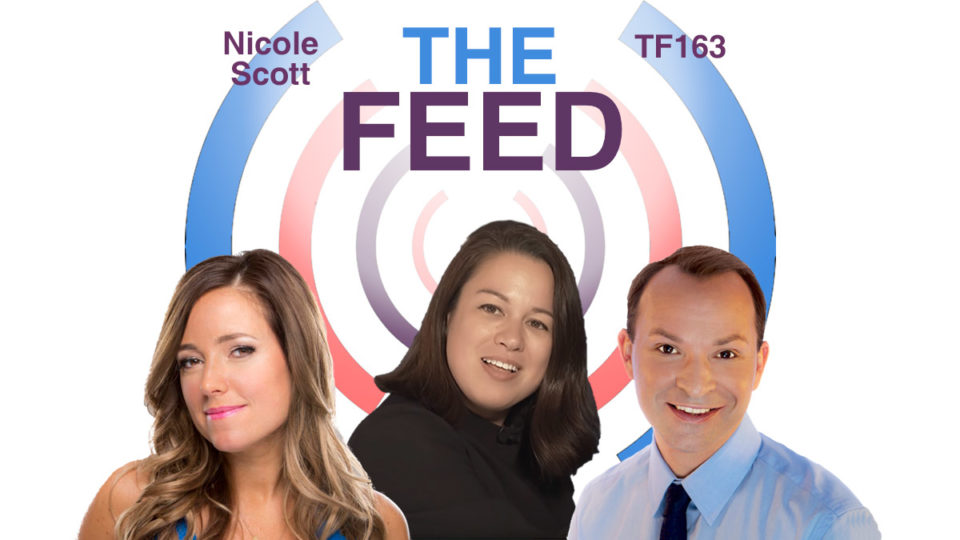 #TheFeed: Driverless Future; Top 10 Tech; & Starbucks + UberEats
TF163: This week Nicole Scott from Mobile Geeks shares everything you need to know about the driverless future. Also, we talk to Brian Burke from Gartner Research about the top 10 tech trends to expect in 2019. Plus, we examine an app that would better manage your Christmas lights and more hi-tech gift ideas. In Socially Speaking, we talk about our two favorite things: Starbucks and UberEats (and their new partnership).
---
Listen to the episode through the Podbean player above, subscribe to The Feed on iTunes, or tune in to SiriusXM to hear us on-air Saturdays and Sundays on Channel 167. Please fill out our contact form for any advertising inquiries.