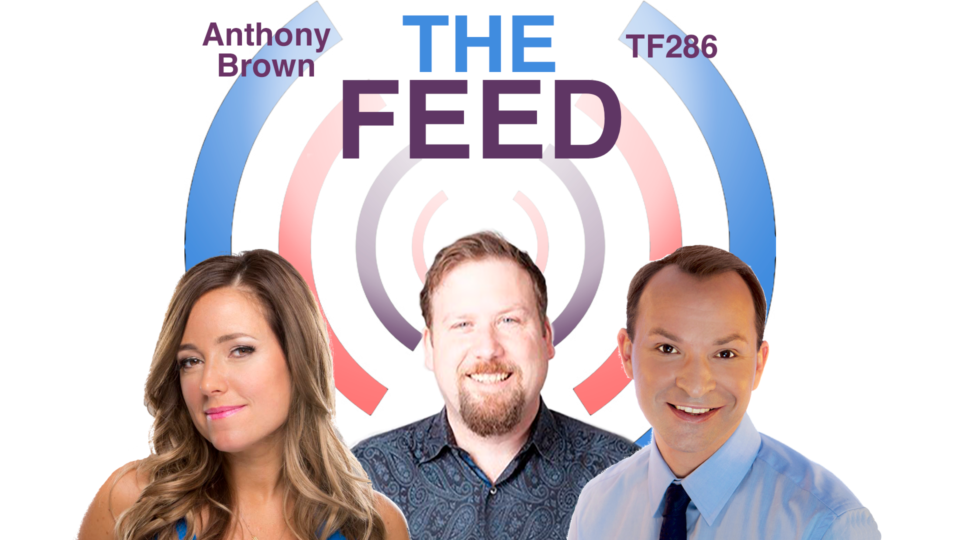 #TheFeed: Eyeread; Dent Reality; & AMPD
TF286: Olympic athlete for Team Canada, Julia Rivard Dexter, is on a mission to improve literacy with Eyeread: the research-based and adaptive learning platform for kids.
This week's Apptastic segment is brought to you by WW. For our top app picks, including the WW app, watch this week's video segment here.
Plus, Dent Reality is reinventing AR shopping experiences. We talk to the company's CEO, Andrew Hart, about how their platform can enhance your next shopping trip. Also, we discover the metaverse and its potential to complement our reality with Anthony Brown, CEO of AMPD. Bonus: Amber's top 5 family tech picks for every holiday shopping list.