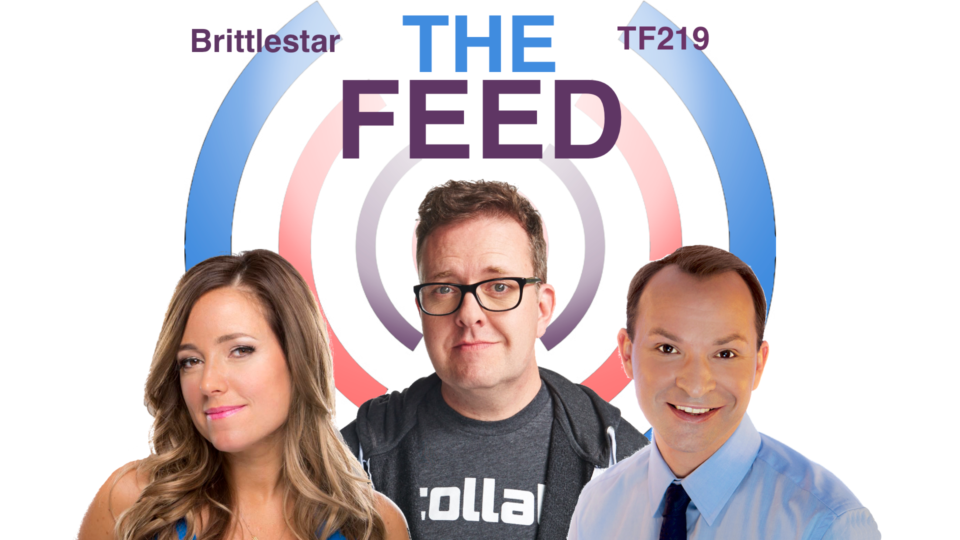 #TheFeed: Father's Day; Future of Travel; & Cabana Mobile Hotels
TF219: Our favourite internet Dad, @Brittlestar, joins us with tips on how to make money on Facebook Live. We take a look at some great tech ideas for your Dad on Father's Day. Plus, travel expert, Johnny Jet, reveals the future of travel. Also, Cabana CEO, Scott Kubly, invites you to enjoy a socially-distanced, luxury vacation via their tech-enabled fleet of mobile hotels. In Socially Speaking, we question what responsibility big tech companies, like Twitter and Facebook, have with user-posted content.
---
Listen to the episode through the Podbean player above, subscribe to The Feed on iTunes, or tune in to SiriusXM to hear us on-air Saturdays and Sundays on Channel 167. Please fill out our contact form for any advertising inquiries.