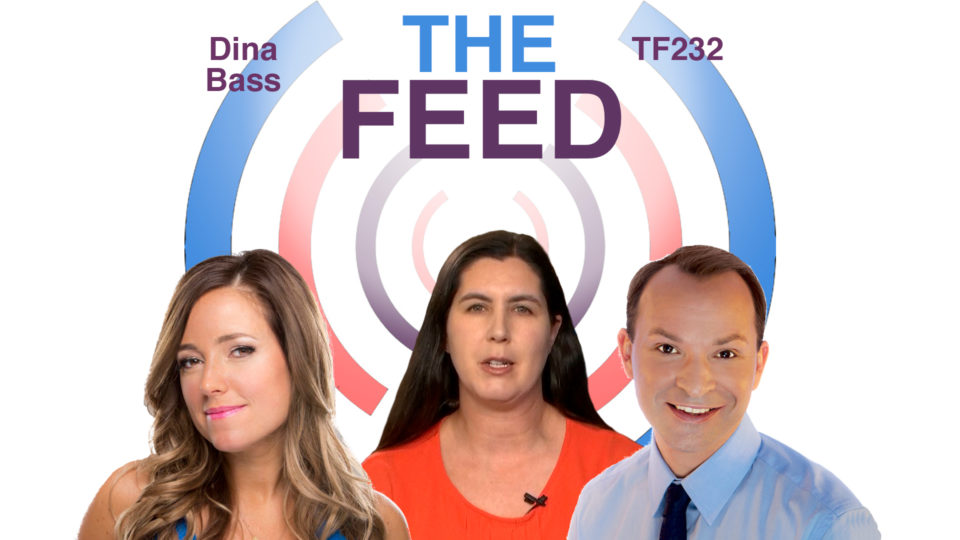 #TheFeed: fuelService; ZeniMax Media; & Samsung
TF232: Former Lieutenant Governor of Ontario and the fuelService Canadian Ambassador, David Onley, joins us to discuss fuelService's recent Canadian launch and explain how the app assists drivers with mobility challenges. Plus, Microsoft's XBox team purchased ZeniMax Media. Bloomberg News' tech reporter Dina Bass reveals how the tech giant will be using it to develop a virtual commute for remote workers. Also, our best tech friend, Michael Josh, joins us with the lowdown on Samsung's new Galaxy Z Fold 2. In Socially Speaking, we talk about the new blacklight tool that divulges what data is being collected by a website before you visit it.
---
Listen to the episode through the Podbean player above, subscribe to The Feed on iTunes, or tune in to SiriusXM to hear us on-air Saturdays and Sundays on Channel 167. Please fill out our contact form for any advertising inquiries.