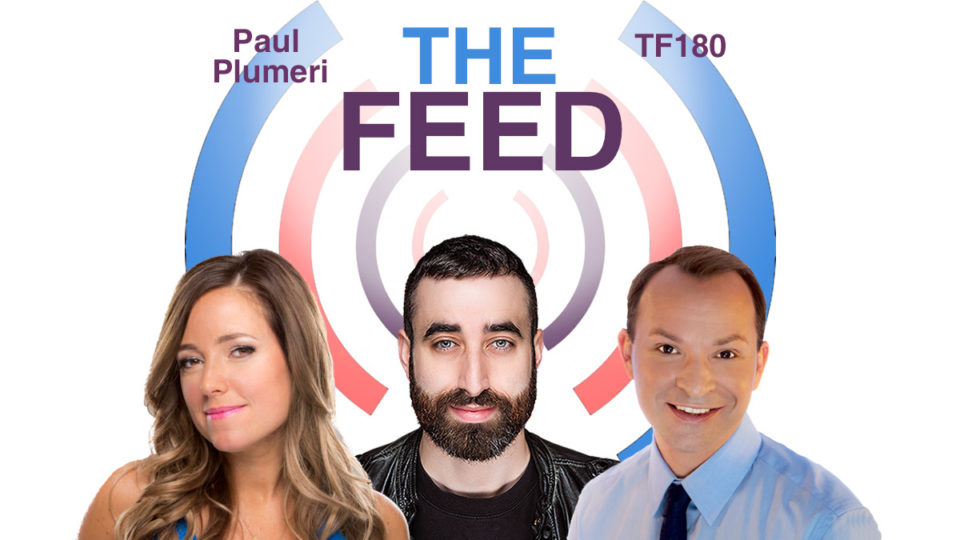 #TheFeed: Future of Everything; Twitter Sports Fans; & Public Speaking
TF180: We talk to Paul Plumeri, VP of Global Brand Marketing at the Wall Street Journal, about the Future of Everything Festival's focus on projects and products that will transform how we live. Plus, we have Twitter Canada's Christopher Doyle on how Twitter is reshaping the way we watch sports. Also, Lisa Wentz, author of Grace Under Pressure, provides her tips and tricks to improve your public speaking abilities. In Socially Speaking, we learn how you can receive $100,000 to help your small business with the Telus Pitch.
---
Listen to the episode through the Podbean player above, subscribe to The Feed on iTunes, or tune in to SiriusXM to hear us on-air Saturdays and Sundays on Channel 167. Please fill out our contact form for any advertising inquiries.