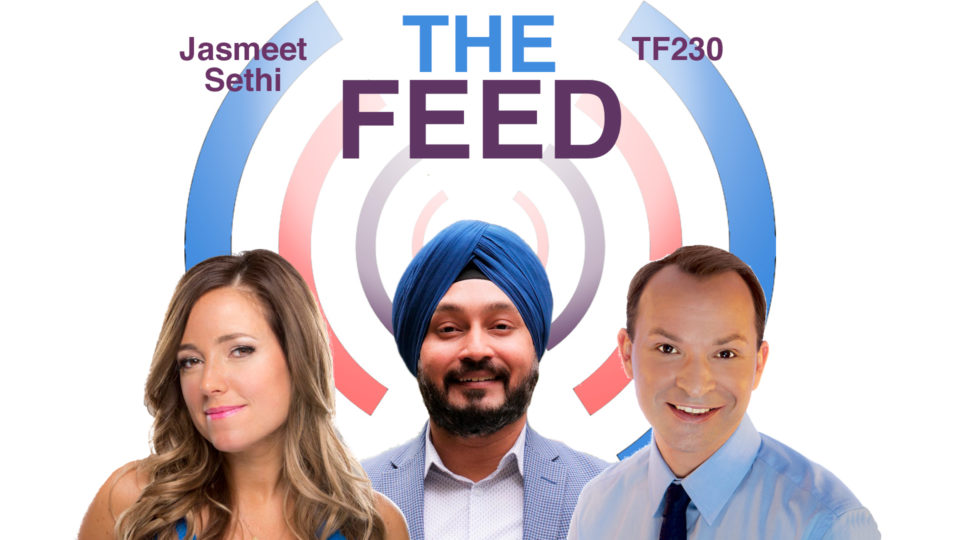 #TheFeed: Future of Work; Coding; & Better1
TF230: What does the Future of Work look like? Ericsson's Head of ConsumerLab, Jasmeet Sethi, joins us with answers, including how we can prepare. Plus, we learn how teacher and Digital Literacy Coach, Stacey Bernier, fosters excitement for coding amongst kids and teachers alike. Also, the founder and CEO of Better1, Darab Ali, shares the immersive experience of their interactive online shopping service for the newest smart-living products. In Socially Speaking, we discuss how Ryan Reynolds owns the internet — full stop.
---
Listen to the episode through the Podbean player above, subscribe to The Feed on iTunes, or tune in to SiriusXM to hear us on-air Saturdays and Sundays on Channel 167. Please fill out our contact form for any advertising inquiries.