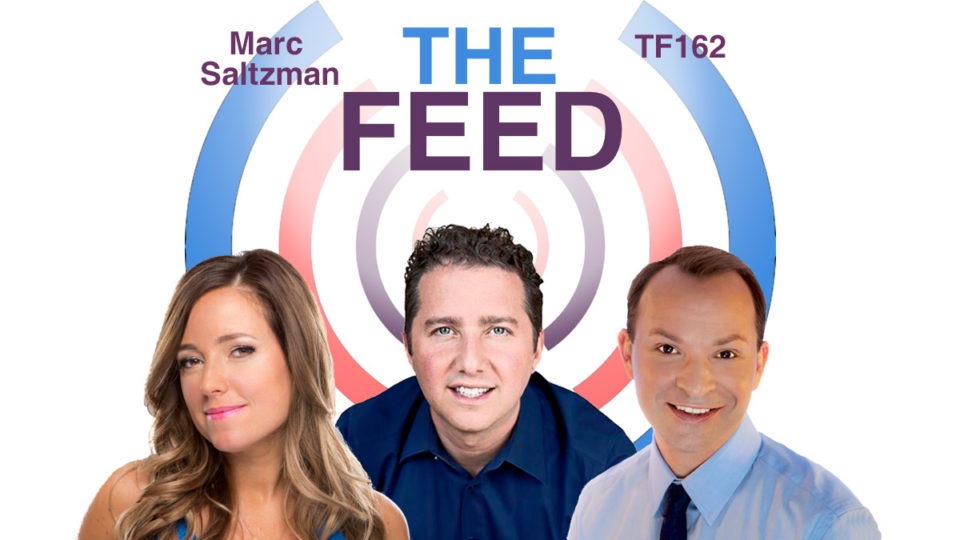 #TheFeed: Gift Suggestions; Online Safety; & Smart Toys
TF162: This week, Marc Saltzman recommends his favorite gadgets to gift your loved ones. Also, Amitai Rottem, Product Manager from Windows Defender, reveals how to stay safe while online shopping. Plus, we break down the Top 5 smart toys for your kids this holiday season. In Socially Speaking, we speculate if Amazon robot workers are evil and debate about bears. Oh my!
---
Listen to the episode through the Podbean player above, subscribe to The Feed on iTunes, or tune in to SiriusXM to hear us on-air Saturdays and Sundays on Channel 167. Please fill out our contact form for any advertising inquiries.