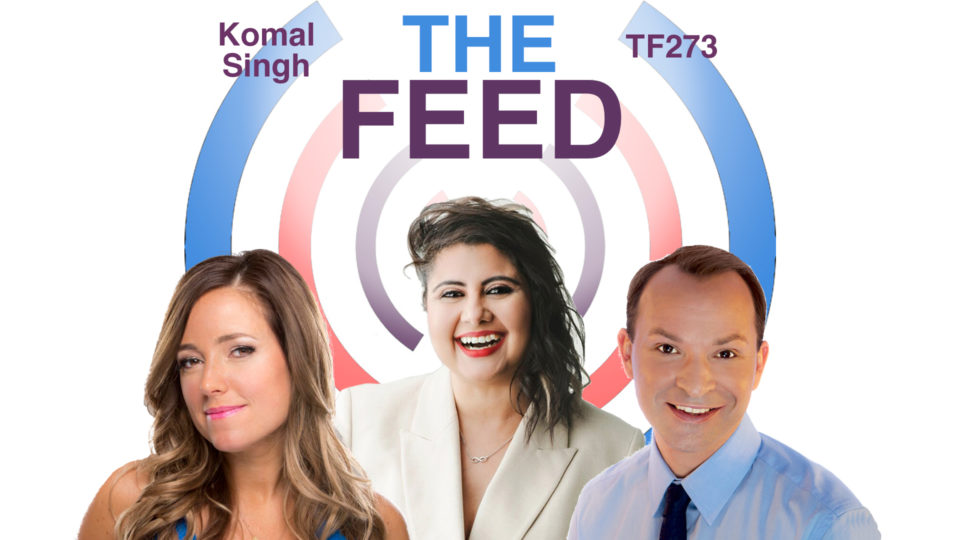 #TheFeed: Girls in STEM; Maplesoft; & OLIO
TF273: Google Engineering Program Manager, Komal Singh, joins us to discuss her new book, Ara the Dream Innovator: a novel series created to encourage young girls to participate in science, technology, engineering, and math. Plus, with kids heading back into the classroom Maplesoft has released free AI tools to help students with self-directed learning. Karishma Punwani, Director of Academic Products at Maplesoft, explains how. Also, Saasha Celestial-One, Co-Founder and COO of OLIO, reveals how they reduce food waste in the home and help people consume more locally and sustainably. In Socially Speaking, we talk about robots patrolling the streets in Singapore and muse about the response if they patrolled the streets in Canada.
This episode of #TheFeed is powered by TP-Link. TP-Link routers and technology can remove wireless pain points in your home, so you have better performance for working, streaming, and gaming.