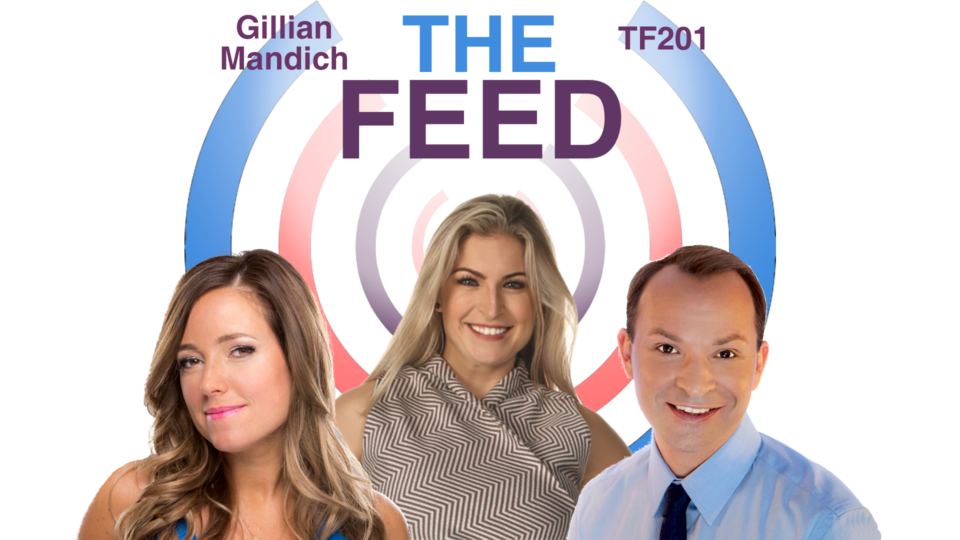 #TheFeed: Happiness Research; Flying Cars; & TikTok
TF201: We talk to happiness researcher, Dr. Gillian Mandich, on how we can stay happy in the workplace. Plus, we discuss flying cars and the future of automotive tech with Nicole Scott from Mobile Geeks. Also, our favorite internet Dad, Brittlestar, on why he is making TikTok his platform of choice. In Socially Speaking, we find out how to test the tone of your email so you don't sound like a jerk.
---
Listen to the episode through the Podbean player above, subscribe to The Feed on iTunes, or tune in to SiriusXM to hear us on-air Saturdays and Sundays on Channel 167. Please fill out our contact form for any advertising inquiries.