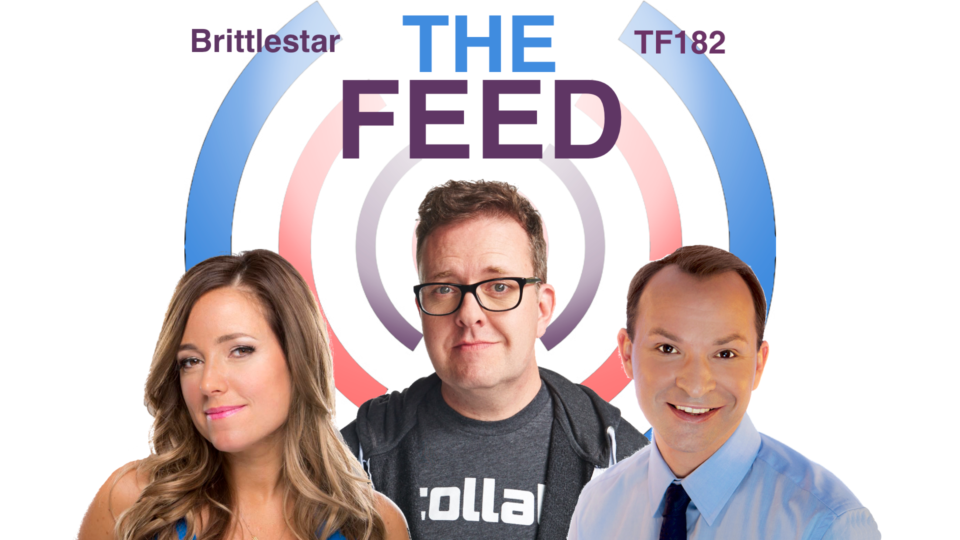 #TheFeed: Instagram; Freeletics; & Raptors Mania
TF182: It's all about the 'Gram as we talk about IGTV's refocus away from strictly vertical videos with our favorite video star, Brittlestar. Plus, we have the CEO of Freeletics, Daniel Sobhani, on their customizable fitness training app that requires no equipment and uses artificial intelligence. Also, we talk to the CEO of Tile, CJ Prober, about the rise of their tracking app that helps you find lost stuff and what is coming up next for the company. In Socially Speaking, we chat about Raptors Mania and all the digital stories that came out with the Toronto Raptors winning the NBA Championship.
---
Listen to the episode through the Podbean player above, subscribe to The Feed on iTunes, or tune in to SiriusXM to hear us on-air Saturdays and Sundays on Channel 167. Please fill out our contact form for any advertising inquiries.