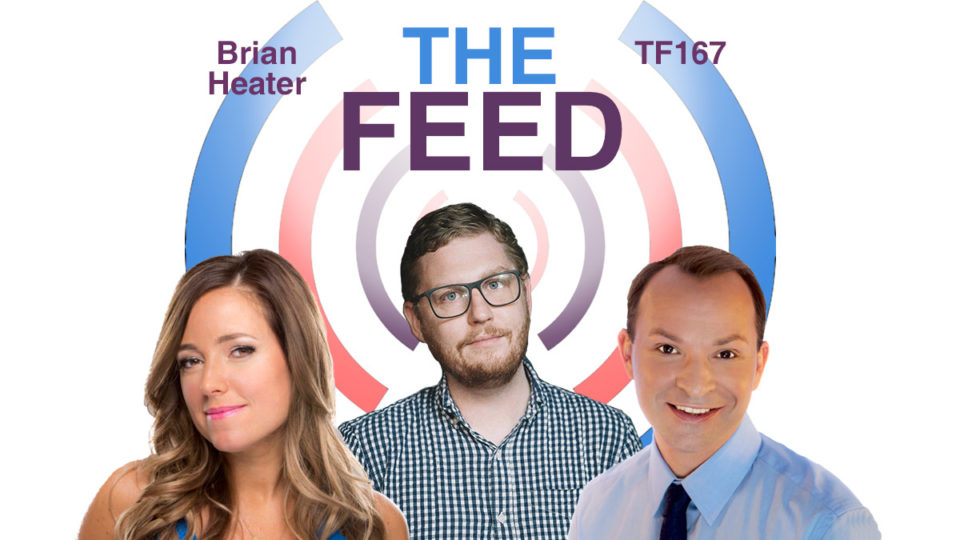 #TheFeed: iPhone; Mental Health; TikTok; & the Polar Vortex
TF167: We chat with Brian Heater from TechCrunch who weighs in on the recent sales slump with iPhones and shares how Apple is rethinking their sales strategy for 2019. Also, we look into apps for helping you deal with mental health. Plus, Taylor Lorenz from The Atlantic joins us to discuss the surprising success of the short-form video app, TikTok. In Socially Speaking, we look at the bright side of the recent polar vortex: it has inspired a lot of great memes.
---
Listen to the episode through the Podbean player above, subscribe to The Feed on iTunes, or tune in to SiriusXM to hear us on-air Saturdays and Sundays on Channel 167. Please fill out our contact form for any advertising inquiries.